Redefine Friendship With the Best Friendship Day Movies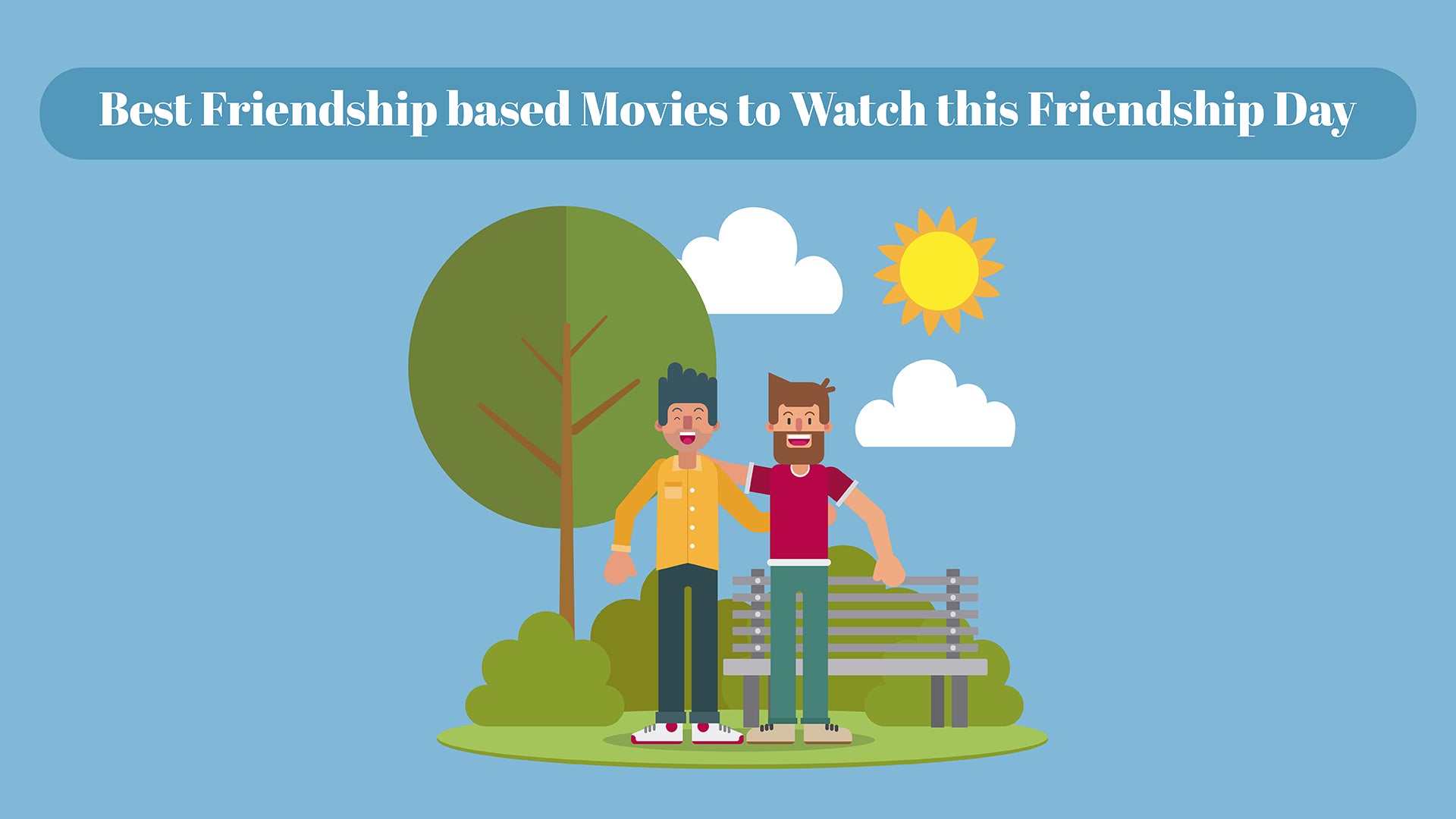 "For me, friendship is not an advantageous transaction or give-and-take but a certain overlapping of life – a relationship that can touch another life profoundly." —Sadhguru
Yaari hai imaan mera yaar meri zindagi! The song defined the sacrificial tone in which you are willing to take even a bullet for a buddy. As friendship day is near we have to find a way to chill with our friends. And what better way to enjoy it than by watching the top 10 Friendship day movies.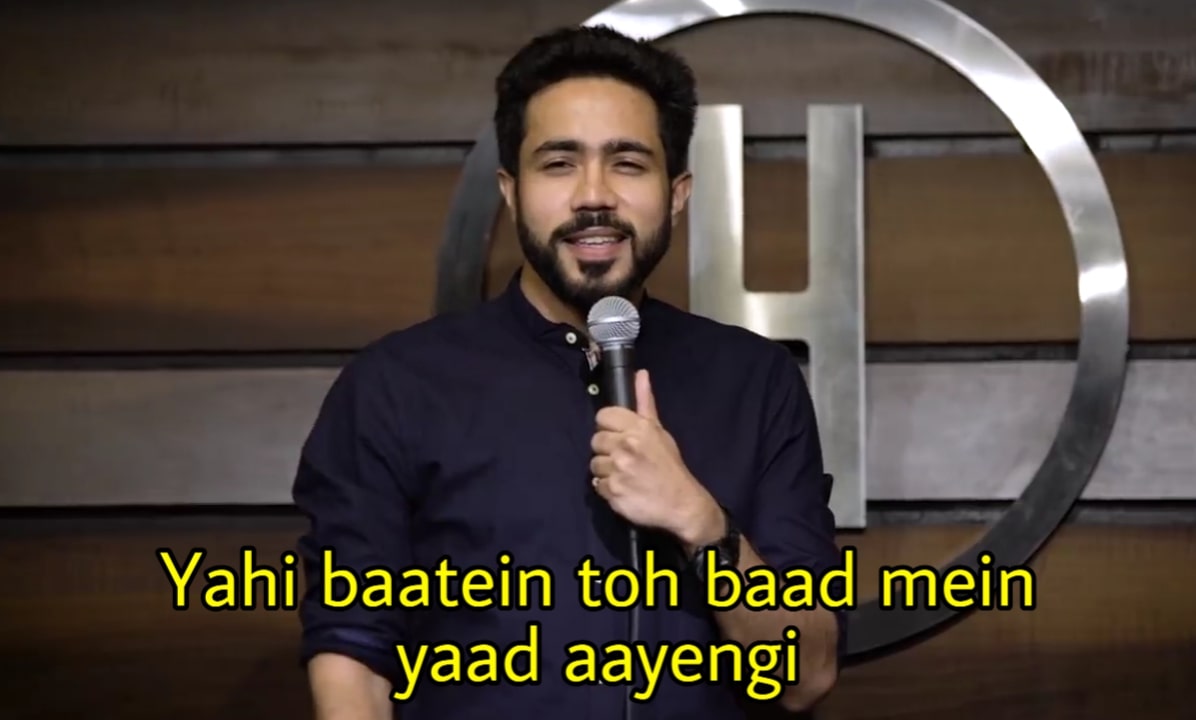 Enjoy any of these movies on this friendship day along with your friends and get on the 'Yaarana' vibes while sitting on a couch with a coffee mug from Indigifts. Bollywood & Hollywood has gem movies related to friends, of which we have created a list to binge.
3 Idiots (2009)
Based on the graduation experiences of three students, it periodically pokes fun at the Indian school system's forced teaching technique. It is a pure depiction of creative brains and educates you to pursue quality rather than success. You may have watched it 10 times already but it is one of the best Friendship Day movies to watch.
Oh and grab a comfy cushion from the collection of Indigifts product range. The cushions from Indigifts are ultra soft and funky quotes to make your friendship day celebration even better.
Finding Nemo (2003)
We've all had that one buddy that is as bothersome as a younger sister yet has such a large heart that they'd take a bullet for you. Or, in this situation, assist you in your hunt for your lost kid. Marlin isn't the type of fish that makes friends easily, but when he meets Dory by chance, she reminds him that when someone cares about you, the undersea world is a better place. It is unquestionably one of the funkiest English movies related to friendship.
Yeh Jawaani Hai Deewani (2013)
What are my thoughts on the film Yeh Jawani Hai Deewani? It's one of the greatest Bollywood friendship films ever made. Friendship gives our 'dal chawal' life a biryani taste! The film is a thrilling trip about friendship. This is one of the best friendship day based movies Bollywood produced which depicts friendship ideals such as love, trust, forgiveness, and fun.
Grab a cool printed friend tile from Indigifts and show your friendly love this friendship day.
English Vinglish (2012)
English Vinglish, one of Bollywood's best films, emphasizes the value of support and acceptance that friendship brings. Shashi, played by the late Sridevi, learns a new language and matures as a person thanks to her newfound acquaintances.
She realizes her ambition due to the trust she receives from them. As a result, this is a must-see Bollywood movie related to friends.
Besides watching this cool movie you need a sip of coffee or chai in an exclusively built cool coffee mug from Indigifts. Gift one to your friend too and have 'coffee pr charcha' this friendship day.
Forrest Gump (1994)
The plot chronicles the life of Forrest Gump, one of the most memorable cinema characters, a slow-witted and kind-hearted Alabama guy. Forrest believes in and acts nicely toward everyone, particularly those who treat him poorly. He is the one on whom others may rely. It is one of the friendship day based movies Hollywood has ever produced. This movie is full of examples of unusual friendships!
Exemplary friendships, such is Indigifts' Dostology collection. Make this friendship day an example through the funkiest gift collection from Indigifts.
Sonu Ke Titu Ki Sweety (2018)
The following Bollywood friendship movie on our list is Sonu Ke Titu Ki Sweety. The film's tagline may very well be "Bros before everything." The film featured the most famous love triangle - two males with a female in the middle. Except that in this case, the other person sought to defend his pal. The film exemplifies numerous friendship characteristics, including trust, commitment, and, most importantly, love.
So after a day of watching movies, a good night's sleep is a must. That is why Indigifts has the best collection of eye masks so that you can gift a peaceful present to your friend.
Kai Po Che (2013)
Three buddies who remain together no matter what is torn apart for good by communalist forces. The sacrifice, on the other hand, permanently alters Omi. There is remorse, as well as the realization that friendship is a more powerful force in our lives than religion or politics.
Rang De Basanti (2006)
This film was successful in modernizing the tale of India's independence warriors. It depicts the story of a group of friends who decide to speak out against the injustices of the Indian army for the sake of their comrade. They chose to die heroically for their companion, which has often brought tears to our eyes.
As friendship day is coming closer the worry of getting a great gift for your best friend may be increasing. But do not worry as Indigifts has the coolest collection of presents for this friendship day. Your best friend is surely going to enjoy the movies and gifts that you have chosen for him/her from Indigifts.