15 Productive and Useful Things to do in Free Time at Home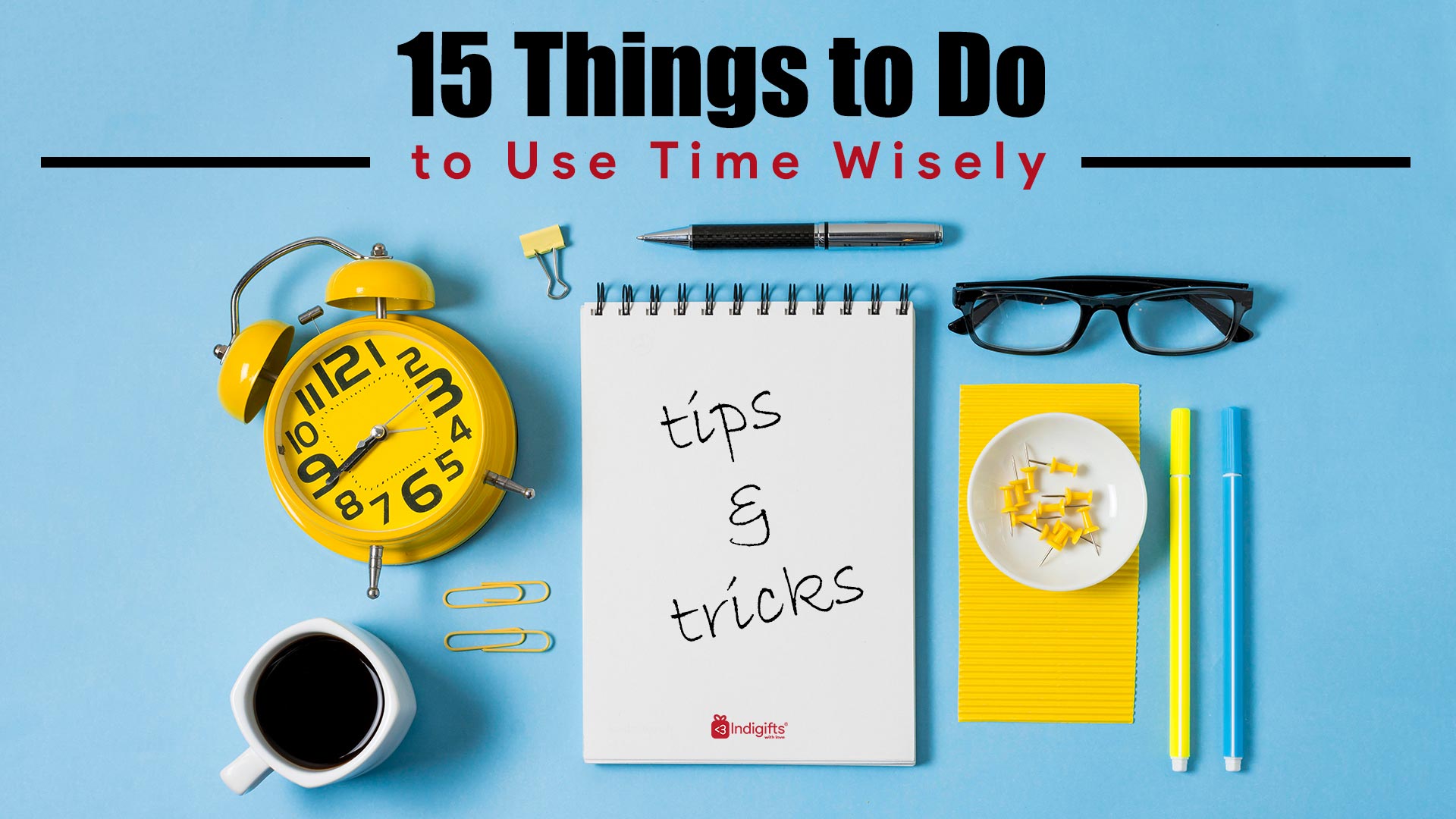 There's a reason why "Fukrey" or "Hera Pheri" or such movies were made, to show how you can utilize your free time to achieve huge achievements. Jokes aside, we all have been a 'shikar' of 'time pass' whether it's a weekend off or a random free day/time.
We always ask a question ourselves "what to do in your free time at home" for which we'll be providing an answer here. And we have also heard of the famous 'doha' of 'kabir' - 
काल करे सो आज कर, आज करे सो अब ।
पल में परलय होएगी, बहुरि करेगा कब ॥
So what if you don't even know what you have to do tomorrow well don't worry there is a huge list of productive things to do in free time at home that are mentioned below. By the end of this blog, you'll surely include a few of these in your daily activities.
Meditate
It is important to devote at least some of your spare time to meditation in order to avoid cracking under strain and experiencing a mental breakdown. Yoga has shown to be beneficial to millions of people all over the world. You can follow Indiguruji for daily mental health-related tips.
Cleaning your House
There is some validity to the old adage that "a clean house is a happy home", so rather than throwing caution to the wind, you might always handle things on your own. If your home is well-maintained, you will undoubtedly feel a sense of pride and delight.
Exercising
Begin working out. It will assist you in staying fit. Our bodies are like temples. It is determined by how you adorn it. Do calisthenics and go to the gym. Exercise relieves tension, tones muscles, and provides a fit physique. Get a water bottle from Indigifts to hydrate yourself at regular intervals.
Writing
I, too, create poetry, and I've seen firsthand how writing helps you recall information quickly and effortlessly. When you are having difficulty learning anything new, take out a piece of paper and begin writing it down; your mind will absorb knowledge faster as you write.
Learn a Music Instrument
This is a really inventive thing to obtain. Although it might be stressful at times, studying a musical instrument can be quite useful if you have a patient attitude. You should also get a cushion from Indigifts so that you can comfortably learn the instrument.
Enroll in a Skill-Based Course
Why not use your free time to learn a new skill, what could be more productive? There are various course providers such as Coursera, Udemy, Unacademy, etc.
Spend Time on Quora
Instead of wasting your precious time on social media, try scrolling quora's feed. You will always gain some knowledge-worthy information from other people's experiences. Quora is an excellent site for exchanging ideas and getting to know people.
Read a Book
Reading books is one of the best things to do in free time for students. Don't let the mention of books set you off. I understand that books and humans are two similar poles that repel each other in the sphere of magnetism.
Cooking/Baking
You can learn new cuisines and surprise your family members. I'm not a terrific cook, but I enjoy experimenting. In your spare time, you should do some extremely cool things. Anything may be created from anything. Make your own dishes. They'll be popular! And don't forget to buy an apron from Indigifts so that you won't spill anything on yourself.
Go Out
Go out and explore the world; there are millions of new things to know about, learn about, and experience; it will broaden your mind and help you move out of your comfort zone, and it will teach you how to live in a different location with other people.
Painting
Painting is one of the most productive ways to spend your free time. This is due to its multiple advantages, which not only provide a pleasant experience but also improve your mental health.
To have a good experience during your spare time, all you have to do is browse through the necessary painting ideas from companies like Indigifts.
Solving Puzzles
Puzzles are inexpensive. Puzzles are widely available. And, depending on your patience level, puzzles might be a relaxing way to spend an evening at home. Crossword puzzles and Sudoku are two games that might help you enhance your focus, memory, and critical thinking.
Dancing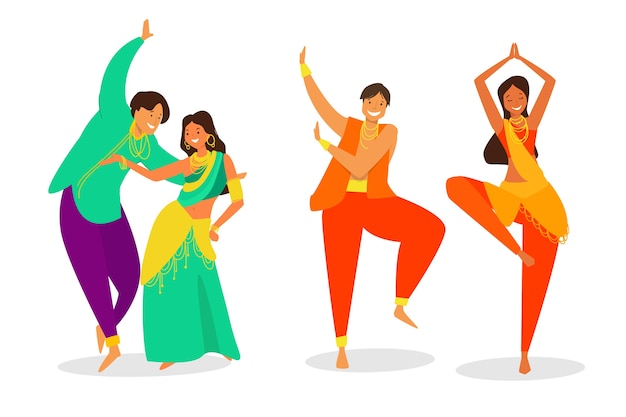 Dancing is an emotionally expressive type of exercise that allows you to relieve stress while working up a sweat. Learn particular dancing styles on YouTube, such as Salsa, Latin, or Hip Hop, or simply switch on your phone and go freestyle.
Listening to music
Music is the finest method to pass the time and feel good. People can be inspired and motivated by music to be more productive and think positively. Listen to music that is cheerful and energizing. Mild classical music has been shown to have a powerful therapeutic impact on the human mind and body.
Playing Sports
Playing sports can be one of the ways to meet your friends. It can be joyful and full of active activities as well.
Finally, but not least. When you are free, try being happy for no reason. Free time is when you are "FREE." It is so valuable that even all the money in the world cannot purchase it.
So you already have something more valuable than money or the pleasure that anything can provide. Oh and in this free time, you can search for a Rakhi gift or a gift for a friend. Check our collections and you will surely find something amazing.