Amazing 6 Reasons for Gifting
Are you still thinking about the balance between materialistic things and the value of a relationship? We all know that 'Rishton ki ehmiyat' has no boundaries but bringing a smile on the face of our loved ones with some small but cute gestures has its own importance. Buddha advised us to follow the middle path and according to that, we are on the right track if we have made our mood of gifting something to some special person.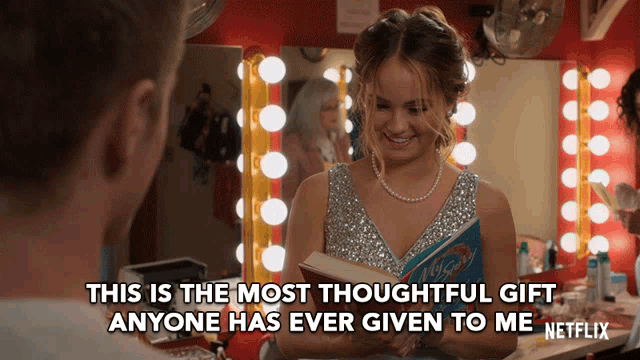 Still not convinced about swiping your card and making your loved ones smile? Read on to know about the importance of gifts in our life.
To Show Care For Your Loved Ones
Just think of the moment when you give an apron to your mother or father and the glitter that they carry at that time. Gifting small things can easily show that you think about them and care about them a lot. 
There are many gifts for your needs at the Indigifts store. Show as much care as you can through some of the special gifts such as curated gifts for your mother and some super cool gifts such as eye masks, and wall hanging frames for your super cool dad. The more you try to bring a smile to their face, the better you will feel.

For Expressing Love
The first and foremost reason behind gifting is that it's one of the ways through which we can express love and gratitude towards someone. Not every time a handful of words can impress someone and here comes the role of gifts. 
The thing which you present as a gift denotes feeling for the other person. For eg:- when you give your dad a soft cushion with the "Best Dad" tag from the store of Indigifts, then that means that no one can replace him in your life. Gifts are the best way to express yourself and open the treasures of a relationship.


Giving someone a present without expecting anything in return is the most lovely aspect of a relationship only to witness someone's smile. Indigifts' best range of gifts for family and friends will leave no confusion in your mind.
 

To Express Your Gratitude

It matters a lot to people when you express yourself for whatever they have done for you or for having them in your life with a gift. But what makes the importance of gift-giving unique is when you express your gratitude to them.
You can express your sincere gratitude by giving a gift to someone who helped you. He or she will sense your appreciation for them and recognize the effort you made to make them feel special. You can gift a coffee mug to your college professor or a lovely cushion to your lovely mother. 
 To Honor an Accomplishment
 A gift from you will encourage and support them to keep doing well, whether it be your children receiving good grades in school, someone gaining a better job, or a coworker finding a solution. They will be happier because a present is a wonderful way to recognize their efforts and successes.
However, you must pick a specific price if you wish to recognize a job well done. Still, confused about how to do all of these? Leave the 'Moh Maya' of confusion and peep into Indigifts for some amazing gifts like a wellness kit for your sister or a fitness freak gym kit for your brother.
 Being Sorry or For Apologizing
Well, a present can occasionally come to our rescue when we are at a loss for words. Everyone makes mistakes, it's a reality. Nobody is flawless. But not everybody is adept at apologizing.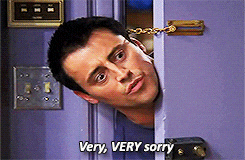 Naturally, telling the person you offended most that you are sorry and regret what you did is important. However, it will be a bonus if you include a small gift with your apologies.
Wellness kits are gifts for someone who is going through a difficult time or is depressed, it'll be a wonderful approach to support him. They can improve people's moods, reduce stress and lessen their anxiety, which makes them happier overall. Giving them a wellness hamper kit which is easily available at Indigifts can make their mood change.
 

For Donations to Charities

Having someone to offer a gift to is good. Additionally, receiving gifts from others is great. Sadly, there are those folks who have no one to give them a gift. You can be the one to give them something precisely because of this.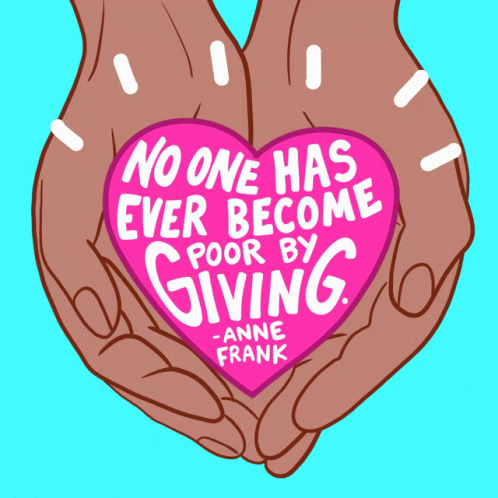 You can donate money to a good cause or make gifts specifically for children. Humanitarian aid also doesn't always entail financial support. Your time donation is a priceless gift that is especially valued by nonprofit organizations. 
We are pretty sure that you have enough reasons now to start searching for the best gifts for your loved ones. So, without wasting a moment do explore the best range of gifts from Indigifts and make your special ones super happy humans.