Best 5 Gifts for the Mom who has Everything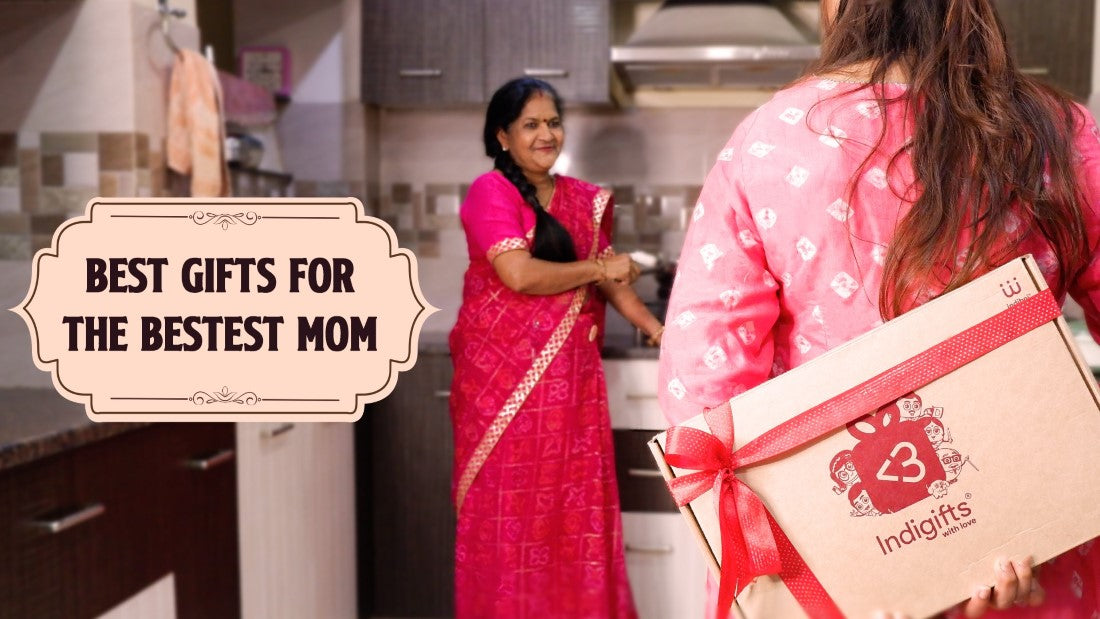 Mother's Day, her birthday, or just because you adore her beautiful smile - there are countless occasions to show you love and appreciation for the best mom in the world. If you are looking for the perfect gift ideas for mom or mother-in-law, look no further than Indigifts.com. Their Mother's Day gift collection holding meaningful gifts for moms will catch your attention for sure.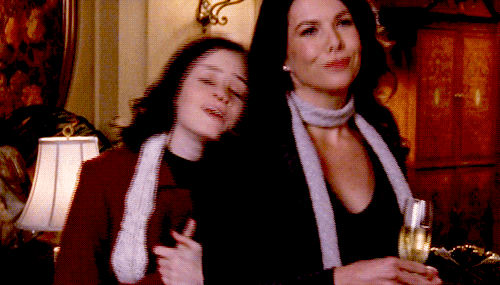 Combo of Cushion and Mug - Gifts for Mom 
Cherish your mother's non-tiring support for you with a classy combo of a creatively designed cushion and a mug. Indigifts.com offers a wide variety of cushions and mugs made adorably for adorable moms. Hence, you can choose from different shapes and designs to suit your mother's liking.
Mummy da Dhaba and Apron Duo - Mother's Day Gifts 
Indigift's mother's gift collection has a cool combo of a Mummy da Dhaba Wall Hanging Board, coming with an Apron, which is what you need to win her heart. She would love to have quirkily designed accessories for herself and the space that is her kitchen. 
Maa ki Rasoi Kitchen Gift Kit for Mothers
The kitchen queen of the house deserves the entire world and of course, a gift given to her as gratitude for her care. So, for the OG masterchef, give her the OG gift kit from Indigifts which has Wooden Cooking Spoons Set, Apron, Kitchen Towel, Hot Pot Server, Oven Glove, Mobile Stand & 'Khane me kya banau?' Kitchen Flashcards Set. A totally worth it and useful gift for moms. 
Maa ki Care Pampering Gift Kit for Mumma Special
Mom's got no chill. Hence, find a suitable time and tell her to just chillax by gifting her Indigifts' Pampering Kit. A self-care gift hamper that has everything that would relax and rejuvenate her. A thoughtful gift for moms showing her care, giving her comfort.
Gardening Kit for the Best Mom
Mothers mostly are hard-core fans of all things organic. So why not give a Mummy ka Gardening Kit? Help her have a beautiful garden, give this useful gift kit and nurture the garden area and your bond too!

Whether you are looking for a last-minute Mother's Day gift or a birthday gift for your mom, Indigifts.com has everything you need. Choose from the wide collection and see a wider smile on your mother's face as she opens them all! 

Posted in

best gifts for mom, birthday gift for mother, birthday gifts for mom, gift for mother, gift ideas for mom, gifts for mom, gifts for mother in law, last minute mother's day gifts, meaningful gifts for mom, mom to be gifts, mother's day gifts, unique gifts for mom, useful gifts for mom