Good Friday and Easter: History, Traditions, and Celebrations.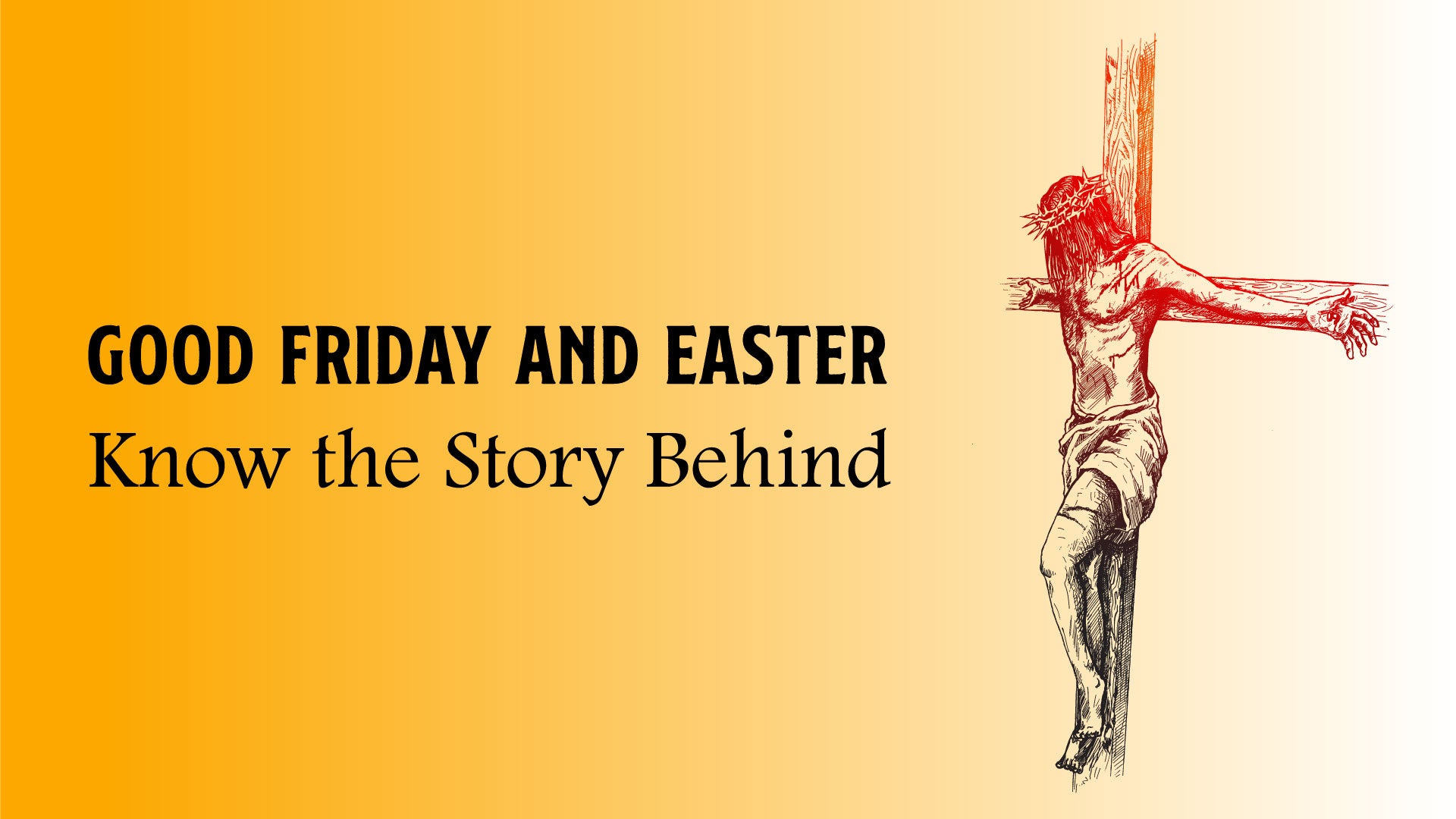 India is a diverse country with diverse culture, one of the richest and most beautiful countries in the world when it comes to our festivals and culture. Different religions celebrate different festivals, with different traditions, but we all come together to celebrate them.
Good Friday and Easter are two of the most important holidays in the calendar, for our Christian brothers and sisters out there. These holidays have a rich history and many traditions and celebrations associated with them. But very few people know about these holidays and the amazing backstory and purpose behind them.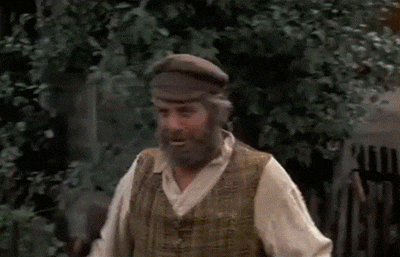 Worry no more about it, Indigifts will help you to know more about Good Friday and Easter celebrations with this blog, where we will explore the history, traditions, and fun parts of celebrations with some amazing ideas to enjoy.
HAPPY GOOD FRIDAY!
When we offer prayers to Jesus and seek his love and blessings.


History of Good Friday:
The memory of Jesus Christ's crucifixion is celebrated on Good Friday. According to the Bible, Jesus was arrested, tried, and sentenced to death by crucifixion (An execution by being nailed or tied to an upright cross and left to hang there until dead.) on this day. This is a significant event in Christian history and it is the foundation of the Christian faith.
Traditions of Good Friday:
Good Friday is a solemn and reflective holiday for Christians. Many churches hold special services on this day, including the stations of the cross, which is a meditation on the events leading up to the crucifixion of Jesus. In some churches, a special liturgy called the Passion of Christ is read, which recounts the events of the crucifixion in detail.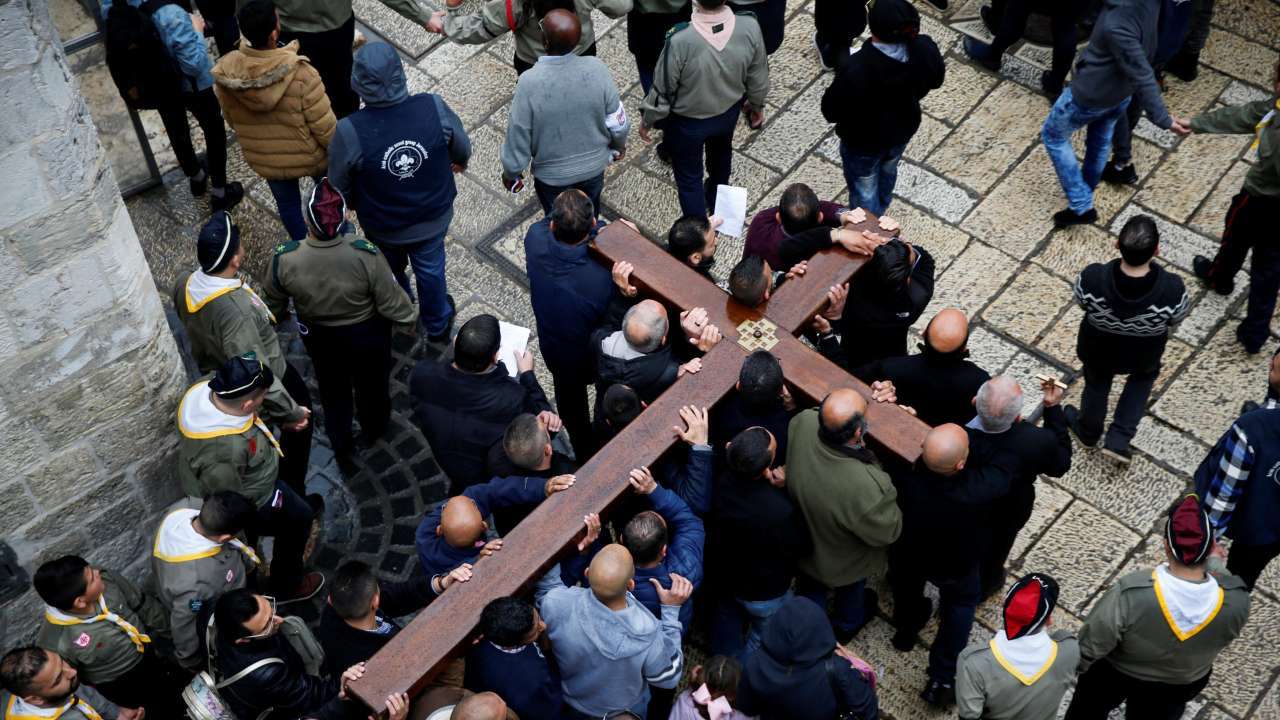 In many countries, Good Friday is a day of fasting and abstinence. This is a time for reflection and penance, as well as a reminder of the sacrifice that Jesus made for humanity. Many Christians also participate in the Veneration of the cross, which involves kissing or touching a crucifix to show reverence for Jesus.
HAPPY EASTER!
When we are surrounded with sunshine, flowers, chocolates & love. 

History of Easter:
Easter is the celebration of the rebirth of Jesus Christ. According to the Bible, Jesus was crucified on Good Friday, and his body was placed in a tomb. On the third day, which is now celebrated as Easter Sunday, Jesus came back to life from the dead. This day is considered to be the most important event in Christian history.
Traditions of Easter:
Easter is a time of joy and celebration for Christians. Many churches hold special services on Easter Sunday, which may include the singing of hymns, the reading of scripture, and the lighting of candles. It is also a time for families to gather together and celebrate.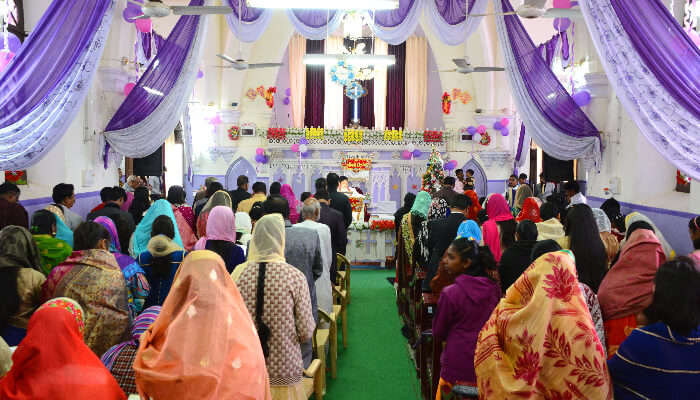 Easter is associated with several other fun traditions too, including the Easter bunny, Easter Eggs, and Easter basket. The origins of these traditions are not entirely clear, but they have become a part of the modern celebration of Easter tradition. The Easter bunny is a popular symbol of Easter, and It is Often associated with the delivery of the Easter eggs. Easter eggs are some beautiful hand-curated decorated eggs that are given as gifts during the Easter season. Easter baskets are also a popular Tradition, and they are often filled with candy, toys, and other small gifts.


How to Celebrate Good Friday and Easter?
In many countries, Good Friday and Easter are public holidays, and there are many celebrations associated with these holidays. Few countries perform parades, and there may be special foods and decorations. In countries like the Philippines, there are reenactments of the events leading up to the crucifixion of Jesus.
Here are some ideas to make your celebration more fun:
You can use traditional egg dyes or get creative and try different decorating techniques. U can draw funny sketches or your favorite cartoon.

Hide Easter eggs around your home or any interesting place and have a fun egg hunt with family and friends. Adults can have fun too!
Hot Cross Buns are a traditional Easter Treat That is enjoyed in many countries around the world. You can find its recipes online and make them with your family. 
Good Friday and Easter are great times to spend with family and with friends. You can have a meal together, go on a picnic, or just spend time catching up and enjoying each other's company.
During this festive season, it's a great time to give to charity and help those in need. You can donate to local charities or volunteer your time to a cause that you care about.
Indigifts wishes you a very fun and awesome Good Friday and Easter, just like these days we also have fun, decorative, and unique gift products for every occasion and festival. Celebrate this Christian holiday with your loved ones by sharing with them a #khushiyowalagift by Indigifts.