Best Anniversary Gifts for your Loved Ones
Be it the wedding anniversary of yourself, your parents or your friends, a unique gift is a must-have. Buying wedding anniversary gifts for couples or your parents is a difficult process; add Indian parents to the mix, and you have an unbeatable problem on your hands. 
In India, no event is complete without a specific and one-of-a-kind gift. Of all, giving your own parents a floral bouquet seems impersonal. Don't be concerned as Indigifts is the ideal option for you when it comes to gift shopping.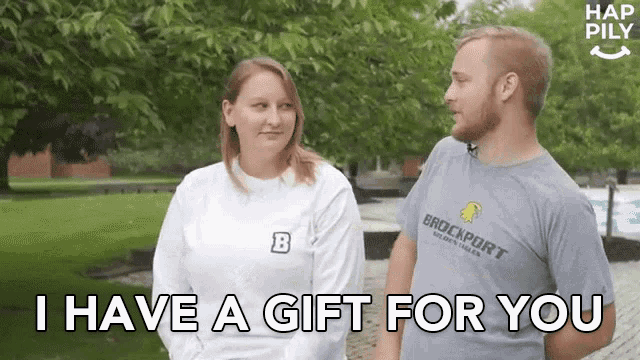 Check out some of the most unique and personalized wedding anniversary gifts in the blog below.
Anniversary Gift for Parents
The parents have spent their lives establishing your career and foregoing their comforts for your sake. So it's time to repay them. And what is a better gift than a sign of sheer comfort and that too printed exclusively as per the occasion?
A Cushion Set
The cushions from the house of Indigifts are not only going to be a cool present but also show how much you care about your parents as well.
Anniversary Gift for Him
For the love of your life a special and unique gift on the wedding anniversary. A photo stand that has a space to put your Spotify playlist filled with the most romantic songs that he is going to love. A song and on top of that which he loves to play for the occasion is the best way to win his heart on the wedding anniversary.
A Music Scanner/Photo Stand
Indigifts has such a collection of unique gifts for him. You can get the present of a lifetime for the day of a lifetime from the categories mentioned above.
Anniversary Gift for Her
A Wall Poster Frame
For the valentine of your life, this frame with its quirkiest quote can steal her heart. With a lovable quote 'Phir Bhi Tumko Chahunga' this frame is the best gift for her on their anniversary. This frame is going to make the wall a lively place to make your anniversary memorable for the upcoming years.
50th Wedding Anniversary Gift
Romantic happy anniversary picture frames allow you to express your sentiments in a beautiful way. Make your life partner feel unique and valuable. You may revisit all the magical and sensitive moments, inside jokes, and beautiful things you have shared with the Indigifts picture story board. The love of your life will be so amazed and fascinated by it that she will cherish it for the rest of her life.
A Photo StoryBoard
A 50th anniversary is a huge milestone in the journey of life. By collecting together all the memory pieces you can hang up on this exquisite photo story board and watch their reaction.
Anniversary Gift for Husband
The vows you made during the marriage are an oath to start a new life together. Such are these 7 vows of love specially printed on this cool satin scroll for a premium finish. The vows that are written on it are witty and romantic at the same time. 
A 7 Vows Scroll

Making sure all the rules should be followed by your husband afterward is a cool thing no? Get these seven vows of love scroll from Indigifts with the coolest more things to explore as well.
Anniversary Gift for Wife
Indian wives are hard people to choose gifts for. But do not worry as we are here with the best gift for your wife on the occasion of your wedding anniversary. A full-fledged combo of a cute teddy, a photo magnet, a mug, a greeting card, and a rose. 
A Valentine Gift Combo
All these are going to be a 'chaar-chaand' in the celebration of your wedding anniversary. The dream celebration of your anniversary with your beloved wife is surely going to be a treat for the occasion.
For more such cool presents for the silver wedding anniversary in your family and friends, you can visit Indigifts anytime. The collection is far more vast than the items mentioned above and is far cooler and aesthetic as well. You can browse through the categories of your choice from the links mentioned above.