All About your Favorite Corporate Gifting Destination: Indigifts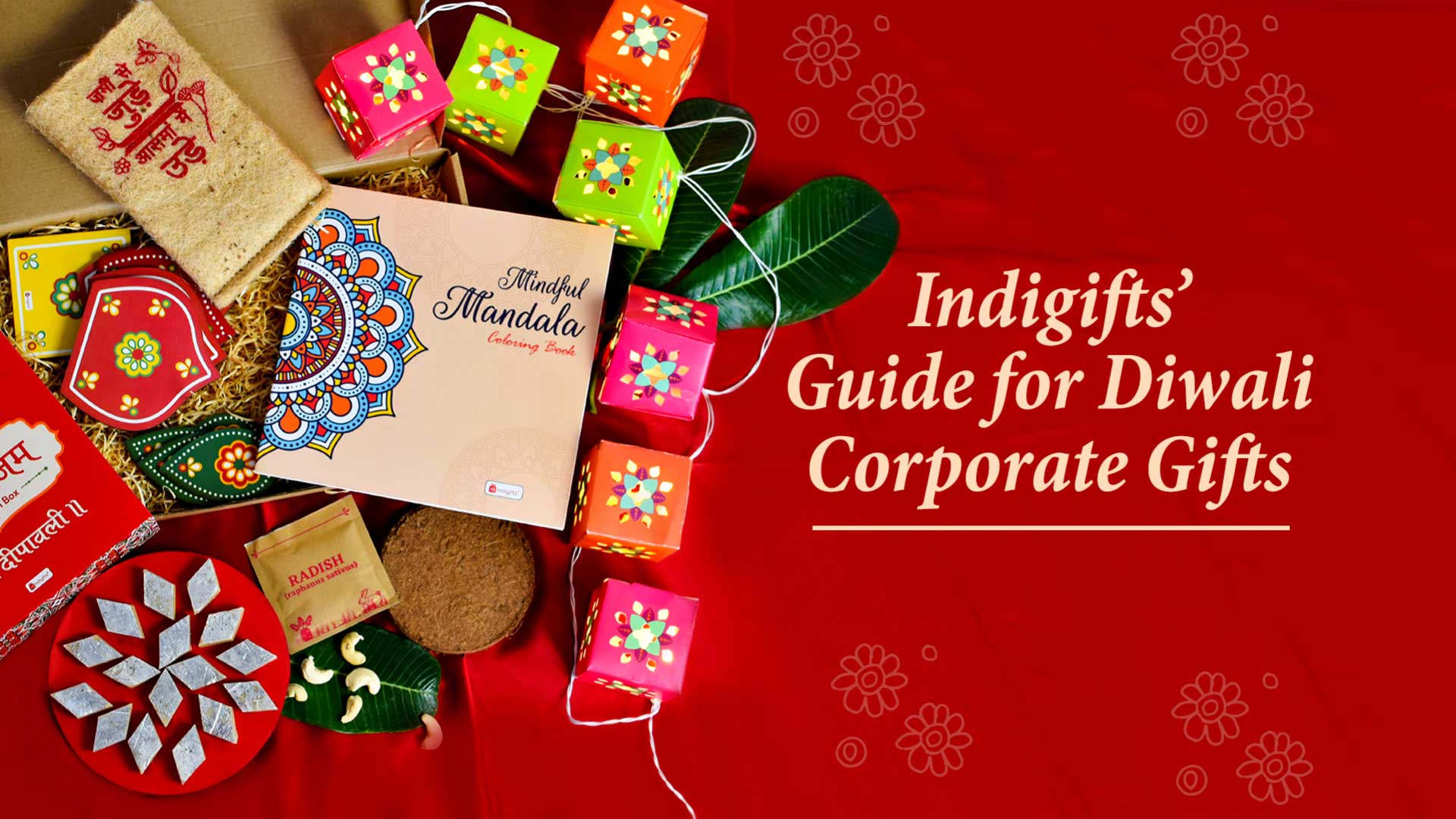 Diwali is the festival of lights celebrated throughout India and is regarded to be the holiest holiday in the country. People appreciate their connections during Diwali, and what better way to do it than by presenting the ideal gift and making the festival of lights more enjoyable for everyone to celebrate?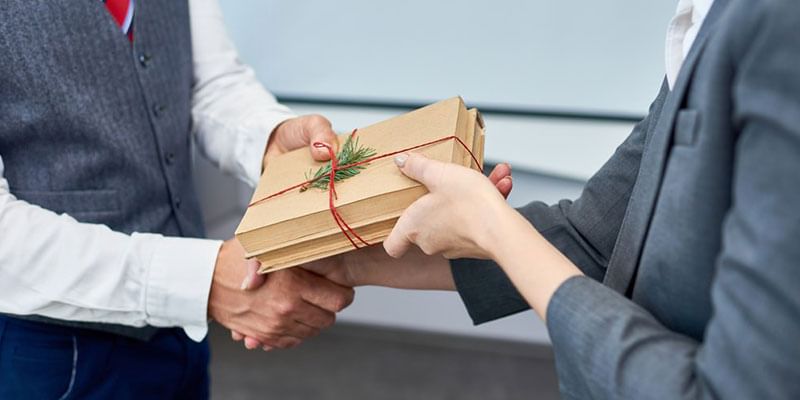 This is the time when all businesses present gifts to their workers, clients, future prospects, and other business partners to express their gratitude for their love, support, and commitment to the firm.
And this is where Indigifts comes in as a gifting consultant to cope with all your Diwali corporate gifting requirements. Indigifts has an immense collection of Diwali gift hampers. Businesses may select from a wide range of gift hampers and gift ideas from the special section of Indigifts.
Importance of Corporate Gifting
How frequently have you received an automated answer or a customer support call? It might feel quite impersonal, and it is easy to forget that there are actual people behind them. 
Now think of a company that delivers you a customized present on festive occasions such as Diwali. It helps the client and staff feel cherished, no matter how tiny or how tiny or big the gift is, the thoughts behind it matter.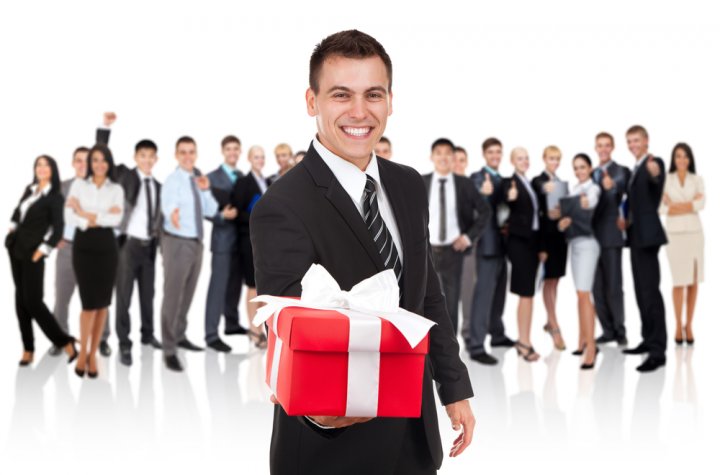 Corporate gifts are a great method to increase consumer, employee, and partner engagement. Some of the benefits are - 
Gain name & fame for your brand

Happy clients mean healthy relationships

A treat for the staff

Attracts potential leads into customers
But do not worry with the ideal gift partner Indigifts your half work of finding the best Diwali gift options for employees is done. Just hold our hands on this journey of finding the perfect gift for your team.
A Token of Happiness
We the Indigifts know the values of a corporate relationship. Be it the employees or clients every one of them deserves an appreciation for being with your brand in good and bad times.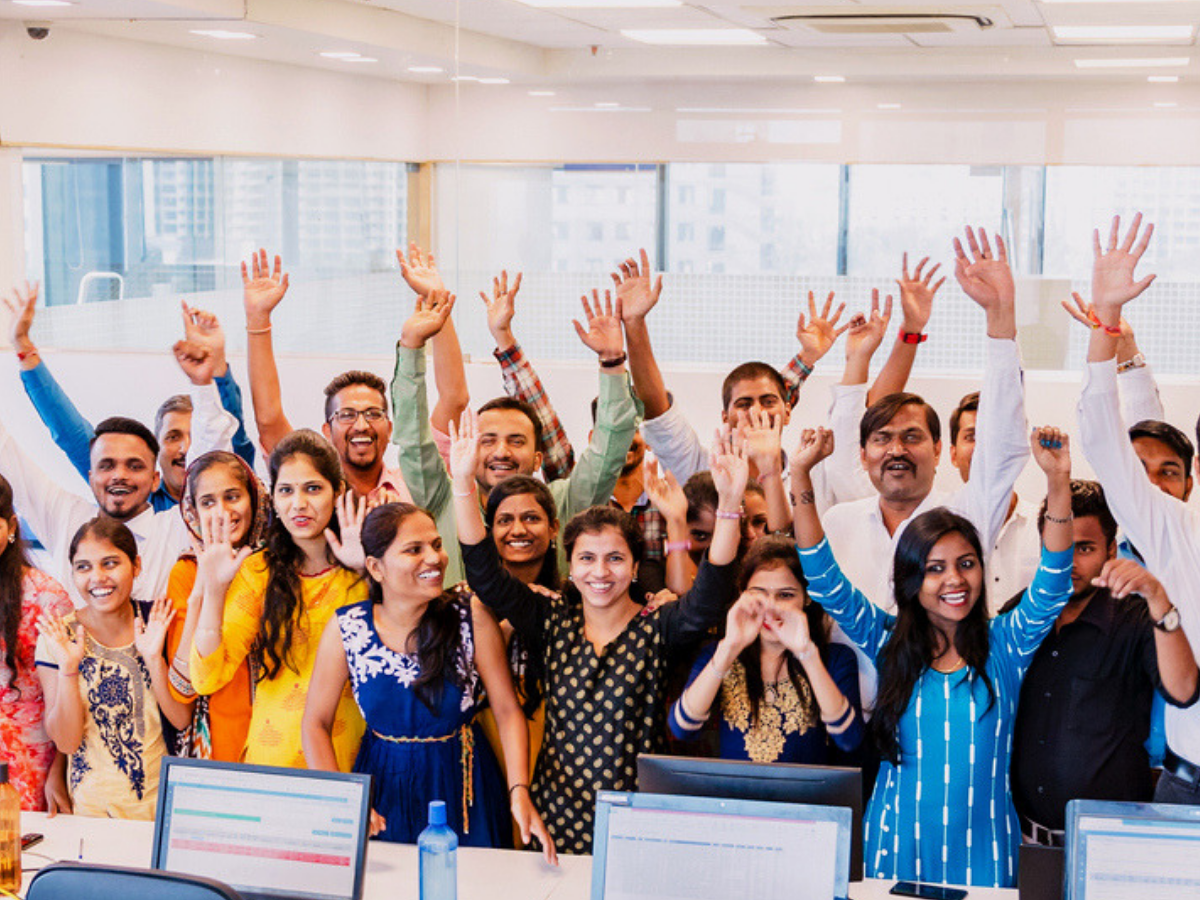 So to make this festive season joyful, Indigifts is here with its one-of-a-kind, unique, and personalized Diwali corporate gifting kits and hampers. Having hands-on experience of executing corporate gifting for high-end clients, Indigifts is the no.1 position holder in it.
Indigifts makes sure you get the right choice for your brand from the collection of amazing and memorable kits. Just steer your wheels to the doors of Indigifts 'contact' and the doors of the collections will be opened for you in no time.
Gift Kits you've been Looking for
You can check all the details, the kits, and every feature from the corporate gifting section above though we will provide you with the name of most of the hampers we provide.
1. The Office Essentials Kit
2. The Sustainable Diwali Kit
3. The Home Decor Kit
Also, there are a lot of Add-On Goodies, a Food Catalog, and a Personal Care Catalog available to order in larger quantities.
Customization and Personalization
The prime feature of Indigifts. The customization and ordering features are just too great at Indigifts. Be it budget Diwali gifts for employees or Diwali gifts for clients just choose the kit to your liking and contact us and our team will help you in every way possible.
Curate As you Like
Make your dream Diwali corporate gift with the extensive customization provided by Indigifts that best suit your needs and is according to your brand's vision.
Get a Sample
A sample so that you can look closely at your chosen gift hamper or make changes to it as per your requirement.
Order in Bulk
Bulk orders at the most amazing prices. No lag in contact or in the products when you order a larger quantity.
All the elements and attractiveness of a gift are fully recognized when it goes with the best brand and its awesome people. We know just a glimpse of what Indigifts has to offer has made your finger tickle. Do not hesitate and go to the contact section from the above-mentioned 'Corporate Gifting' section. The diamond 'gift mine' is just one step away!