Importance of Dussehra Celebration in India
Dussehra, also known as Vijaya Dashami, Dasara, or Dashain, is a Hindu festival that commemorates the triumph of virtue over evil. It is a public holiday in India observed on the 10th day of the bright half (Shukla Paksha) of the Hindu calendar month of Ashvin (Ashwayuja).
History Behind Dussehra
According to the Ramayana, Ravana, the demon, abducted Sita, Lord Rama's wife who was in exile. Lord Rama first begged that Ravana release his wife, but he refused, resulting in a tremendous conflict. Ravana had ten heads, and murdering someone with ten heads is known as Dussehra.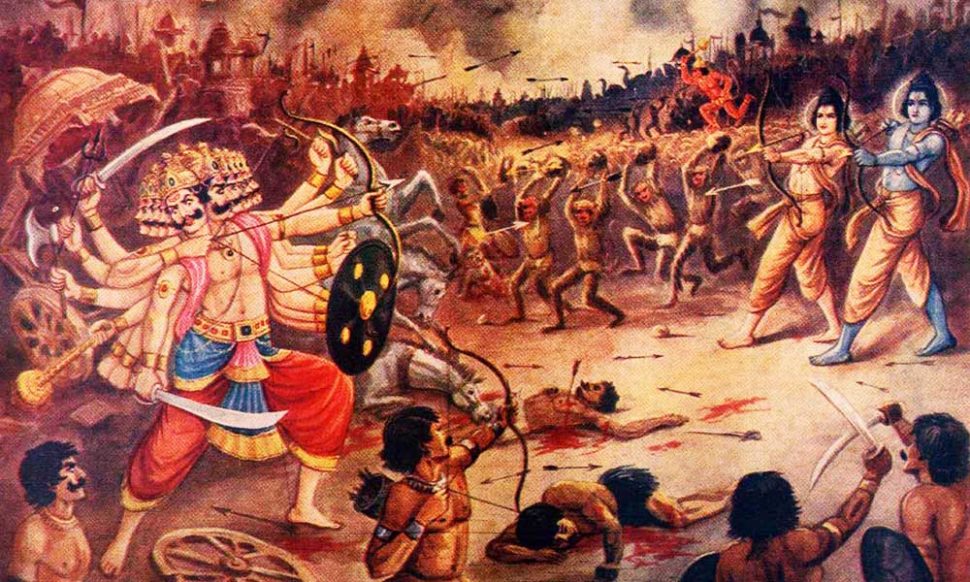 Ram restored peace and justice to the world by slaying Ravana. When Lord Rama returned to Ayodhya after conquering the demon king, the entire house was lit up with diyas, symbolizing the death of evil. Thus, Diwali is observed 15 days after Dussehra.
Importance of Dussehra Festival
Dussehra, also known as Vijayadashami, is a Hindu holiday commemorating after Navratri. The Dussehra festival represents the triumph of virtue over evil. Ravana was a formidable ruler. However, he is unable to control his ego, and so mistreats his people as well as his family members.
When earth's suffering reaches its maximum, god reincarnates on Earth to save the planet from his torments. As a result, Rama's life and battle with Ravana are regarded as sacred battles. And the day of triumph is still commemorated as Dussehra throughout the Indian subcontinent today.
How is Dussehra Celebrated in North India
Dussehra, also known as Dasha-Hara in much of North India, is a ten-day festival commemorating Lord Rama. Hundreds of stages have been built up around the city for Ram Leela, a stunning portrayal of the Ramayana that combines music, storytelling, conversation, and recitation. Ravana, Meghnad, and Kumbhakaran's effigies are also burned on the open grounds.
Delhi
The triumph of Lord Rama is celebrated in a magnificent manner in India's capital city. Ramlila is performed by performers for a month before Dussehra. Temples are attractively decked with flowers and diyas, and pandals of Goddess Durga are set up in certain locations. Overall, Dussehra in Delhi is the most beautiful and spectacular festival of all time.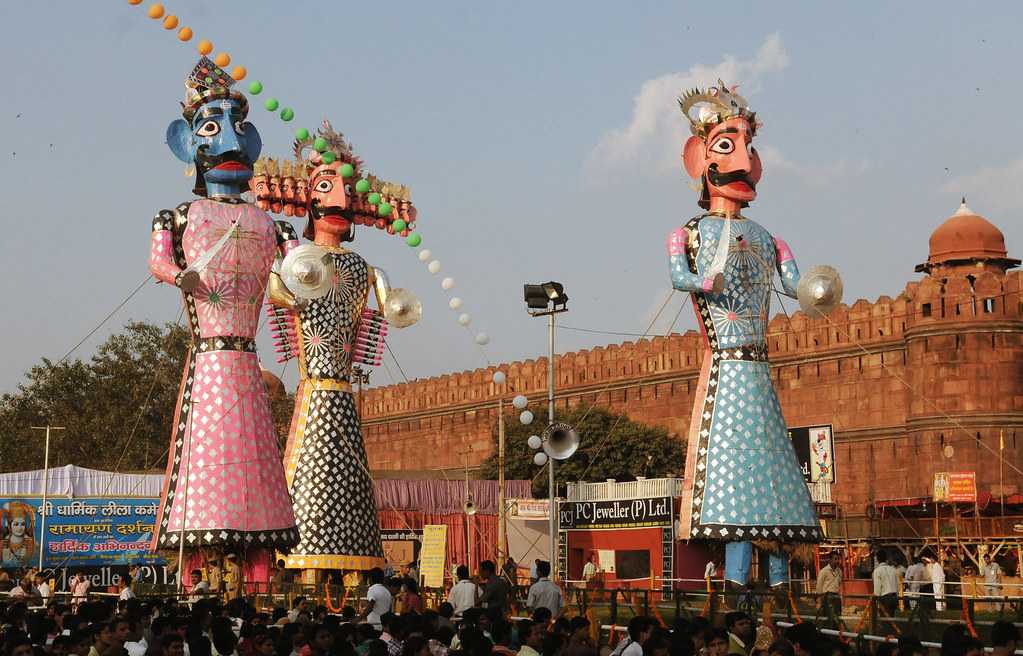 Himachal Pradesh
Dussehra is celebrated with a massive fair and procession in the Himachal Pradesh area of Kullu when at least 500,000 people assemble.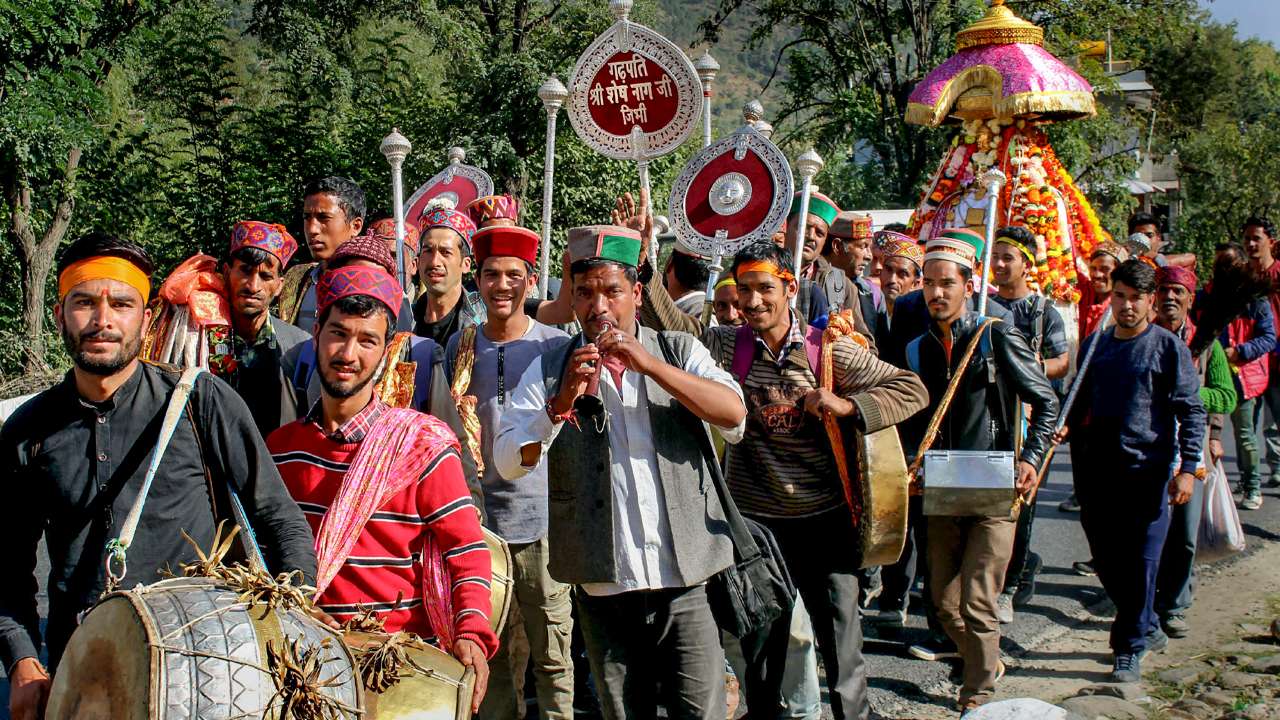 How South India Celebrates Dussehra
In South India, Vijaya Dashami, Dasara, or Durgotsav is observed in a number of ways. The festivities include everything from worshiping the Goddesses Durga, Lakshmi, and Saraswati to lighting up temples and the Mysore Fort.
Andhra Pradesh
Dasara in Andhra Pradesh is celebrated by erecting massive idols of Goddess Durga Devi, worshiping her in her nine various forms for nine nights, and performing Aayudha Pooja. The holiday is also observed by visiting several temples around the state, particularly the shrine of Kanaka Durga Ammavari in Vijayawada and the Lord Venkateswara temple in Tirumala.
Mysore
Dussehra, also known as Mysuru Dasara, is the most important celebration in Mysore. On this auspicious day, the city honors Goddess Chamundeswari (another aspect of Goddess Durga), who conquered the monster Mahishasura. The city is wonderfully lighted and appears to be a fairyland.
How West India Celebrates Dussehra
Dussehra is celebrated in western India as Lord Rama's triumph over Ravana. The celebrations take place over a 10-day period. The idols of gods and goddesses are put on the first day of Navratri and submerged in bodies of water on the 10th day, Dussehra. Devotees pay visits to friends and family and exchange goodies.
Gujarat
Dussehra in Gujarat is a spectacle right out of a movie. In Ahmedabad, Dussehra is celebrated as Navratra, and Garba, a traditional Gujarati folk dance, is the main attraction of the celebration. Devotees fast all day, then in the evening, after aartis, they dress up in traditional clothing and play Garba all night.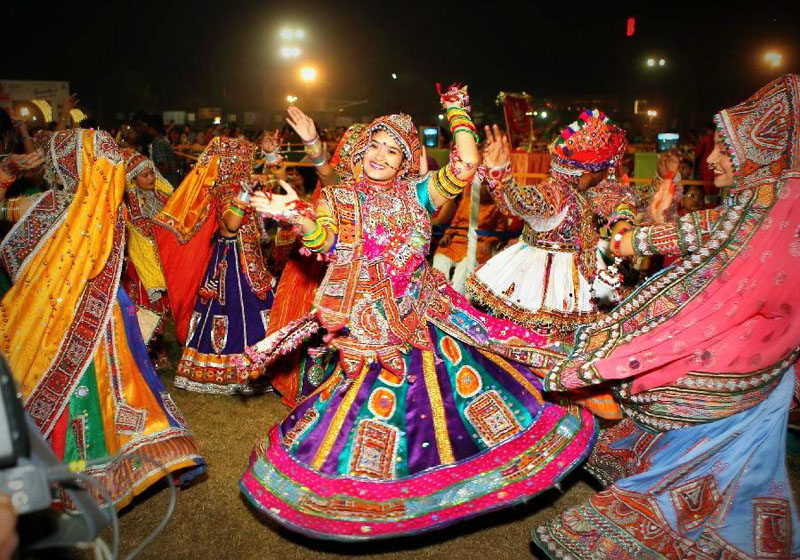 So, the next time you're in Gujarat around Dussehra, dress up in 'Kedias' and 'Lehenga-choli' and dance to the beats of Garba, immersing yourself in the city's contagious spirit.
How East India Celebrates Dussehra
In West Bengal, Dussehra is known as 'Bijoya Doshomi'. This is West Bengal's largest celebration. Throughout Navratri, individuals leave their homes to go pandal hopping and feast on delicious cuisine (particularly non-veg) while the rest of India limits their diet. 
On Dussehra, the deity idols are submerged in water in a grand parade. The married women engage in a game of "Sindoor-Khela," in which they welcome each other with a splash of Vermillion. 
It is a sign of good fortune and long married life. After welcoming the Devi Durga idol with sweets and sindoor, this ceremony takes place. Following the immersion, the younger people touch the feet of their elders, and the seniors present sweets as a sign of their love and respect.