Creative Corporate Gifts for New Joinees in your Company
You've probably heard the expression "you only have one chance to create a first impression." Perhaps your mummy offered it to you before your first day of school, or your papa spoke it to you before your first day of work.
Even though you've heard this saying a million times, you have to agree it sounds true and applies to almost every circumstance, including new employee onboarding.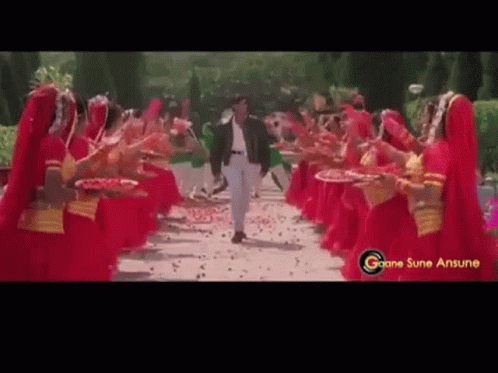 A wonderful Employee Onboarding Welcome Kit from Indigifts demonstrates that you value your workers and want them to have a positive business experience. Furthermore, new recruits feel more at ease, joyful, and engaged from the first day. As a result, such displays are required for promoting and presenting the corporate culture. So the only list of intern welcome kits that you will ever need is provided below.
Zodiac Sign Kit for Employees
Make your staff feel welcome by presenting them with an employee welcome kit that says it all. It contains a zodiac sign coffee mug, diary, and a coaster for the first time on board. All of the designs can be altered to meet the needs of your brand.
A Wellness Kit
In these tough times of covid pandemic, a safety and wellness kit is an out-of-the-box thinking-based employee onboarding welcome kit. The safety kit consists of a multipurpose keyring, a box, two face masks, sanitizer, a pouch, and an awareness guide.
Indigifts has the best welcoming gift kit for new joiners. You can order these gift kits in bulk. Plus these corporate gifts from Indigifts help your employee adapt to the new environment easily.
Everything from aromatherapy and sleep to exercise and diet to meditation may be considered wellness. But the real wellness in these tough times is being free from diseases. The wellness kit from Indigifts is the perfect requirement for today.
Quirky Wall Frames
A simple wall frame that you can personalize with any motivating statement and give to recipients for easy download, printing, and framing. With a cool quote printed on it the Indigifts' wall frame will not just fill the wall with positivity but also will inspire the new joiners.
Though the wall frames of Indigifts are specially designed for the new employee's company goodies as a way to boost their morale. Indigifts has a range of corporate wall frames that can be ordered in bulk with a pan-India delivery service.
Water Bottles
A super "cool" Water Bottle is an absolute need in the workplace, at home, or when traveling, and would make an excellent company gift for your staff. Beautiful photo-printed water bottles with personalized designs are available. Choose one of these to provide the elixir of life to your staff.
With a whole plethora of corporate gifting kits for the new joiners as well as for farewell, Indigifts is your own friendly neighborhood gift shop. With features such as pan India delivery, customizable gift features, and bulk orders Indigifts has all the corporate gifting you need. 
For corporate gifts you can give a call on 

9782696981