The Ultimate Guide to Corporate Gifts on Diwali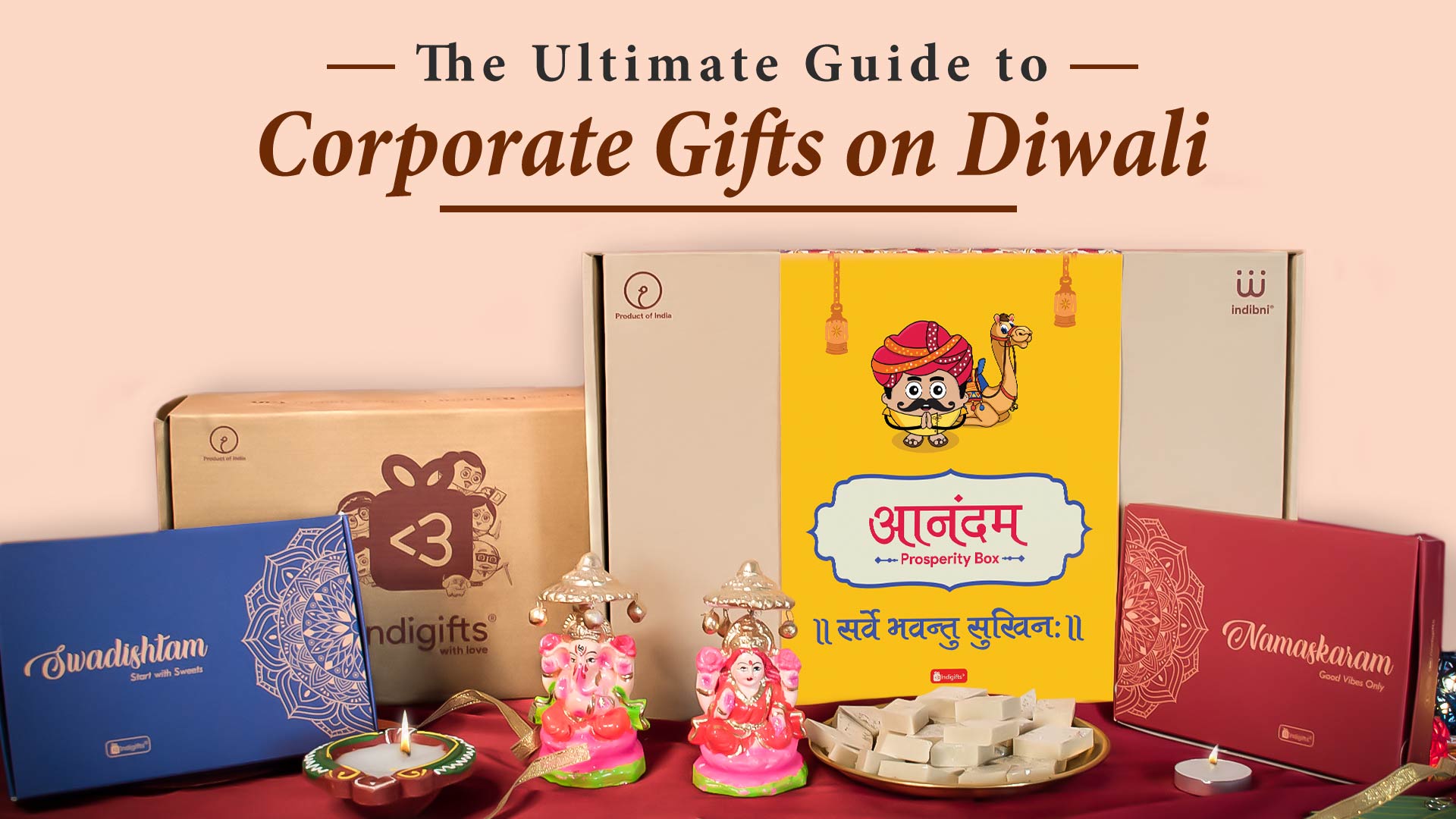 When it comes to Diwali, the entire week is just bursting with Diwali gift images, Diwali gift phrases on social networking sites, and the same old-school Diwali gift hampers for corporate, you know the old-school Diwali gifting ideas?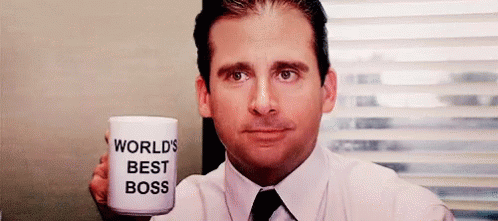 Yes, you are correct. The same Diwali sweets, dried fruits, and Haldiram Diwali gift sets. But we at Indigifts strive to provide you with the most unique and innovative products which are going to make you stand out in the corporate world.
The proper present will be acceptable for the recipient, reflect well on your company, complement your values, brand, and messaging - and have the "wow" factor. Corporate Diwali gift ideas in India must evolve, and for this, there are some innovative corporate gift ideas, so scroll down and have a look.
Corporate Diwali Gift Hamper: The Office Essentials Gift Kit 
Aesthetically pleasing art pieces for a festival such as Diwali are a great way to showcase how much you care about your clients. To show your appreciation to the client and employees as well as make them have a good image of the company a gift kit such as this is necessary on Diwali.
With lots of products in a single Diwali gift box, it surely is a worth-ordering hamper. The corporate gift hamper include - Mandala Coloring Book for stress relief, Reusable To Do List Magnet Board with a marker, Wall hanging with motivation quote, Bamboo Balls String Light, Card Games, and Happy Diwali Greeting Card. 
Eco-Friendly Corporate Gift Hamper: The Sustainable Diwali Kit
Gifting clients is an efficient approach to appreciate your business network for their assistance while also building brand loyalty and encouraging repeat business. This is your opportunity to congratulate your clients or team members for their dedication and hard work over a difficult year.
With the current trend going on and for the care of nature this kit is a one-of-a-kind Diwali gift idea for staff and clients. This colorful kit has eco-friendly things that are going to make the moment of Diwali joyous and full of good vibes. Get on the road to promote sustainability along with making the festival memorable. This hamper includes- Eco Friendly Laxmi Ganesh, Tea Light With holder, and Jute Tray With Cocopeat & seeds. 
Diwali Essentials: The Home Décor Kit
The kit which has all the decor essentials you need for a colorful celebration. Your employees or clients would be overjoyed with this gift kit. It contains lots of DIY based presents and decor items as well to showcase the creativity of your brand. The corporate hamper includes- Eco friendly, Laxmi Ganesh Photo stand, Diya, DIY  Rangoli, DIY String Light, Wall Hanging, Banderwal, and Laxmi Poojan Guide. 
Add-On Goodies for Curating Your Own Diwali Corporate Gift Hamper
You can curate your choice of Diwali corporate gift hamper for your clients or employees. Or you can even add these utility products as a freebie to your Diwali hampers. Indigifts is one such brand who cares and provides unique and utility gifts for your company, employees, clients, workers, and even for your customers.  
Diwali Essentials
Food Hampers
With all these gift options available Indigifts also provides you with the best features when it comes to corporate gifting. You can customize your gifts with your brand's name & logo, order in bulk, and send it anywhere in the world.
For more information regarding 

corporate gift hampers

you can visit Indigifts. For corporate gifting query you can make a phone call at: 
9782696981