Teacher's day: An Honorable Day for Gurus
Our teachers or 'gurus' inspire us to perform well and achieve in life by giving us a purpose to set us up as successful citizens of the world. Teachers' Day, also known as 'Shikshak Divas', is widely observed in India. World Teachers' Day is honored on October 5, however, India observes it on a different day.
गुरुर्ब्रह्मा गुरुर्विष्णुः गुरुर्देवो महेश्वरः ।
गुरुः साक्षात् परब्रह्म तस्मै श्री गुरवे नमः ॥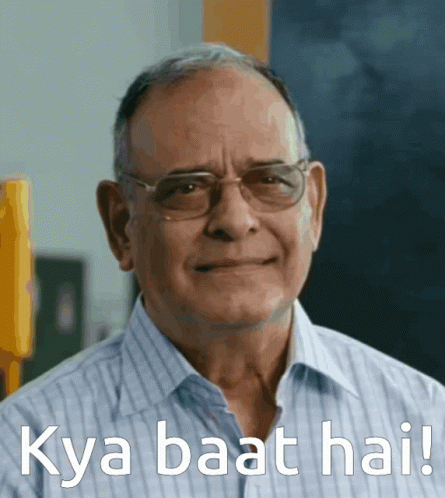 Guru - Value of a Teacher
Teachers are the true icons of 'Shiksha & Sanskar', and they feed and prepare students for their future. They raise awareness among students and the general public. They are the light in a world that has been darkened by 'Agyanata'. Teachers are the fundamental foundations of our success.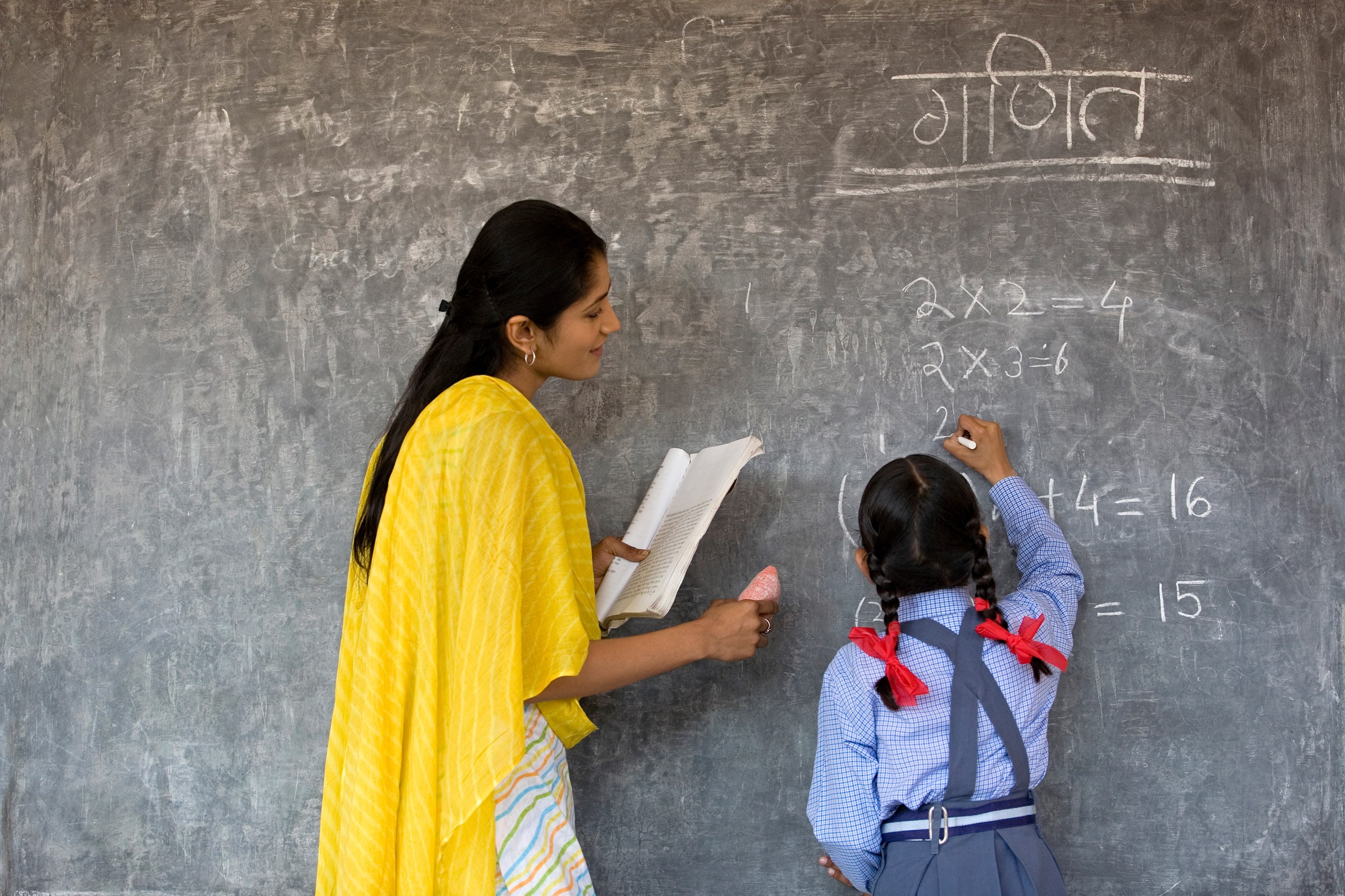 They assist us in gaining knowledge, improving our abilities, increasing our confidence, and determining the best path to achievement. However, despite playing such an important part in students' lives and in nation-building, they are rarely offered the respect that they deserve.
As students, it is our responsibility to thank them at least once a year, and Teachers' Day provides an excellent chance to do so!
Kahani Shikshak Divas Ki
Teachers' Day is observed on September 5 in India to honor teachers' contributions to society. The origin of teachers day is that on this day in 1888, Dr. Sarvepalli Radhakrishnan, India's former President, scholar, philosopher, and Bharat Ratna awardee, was born.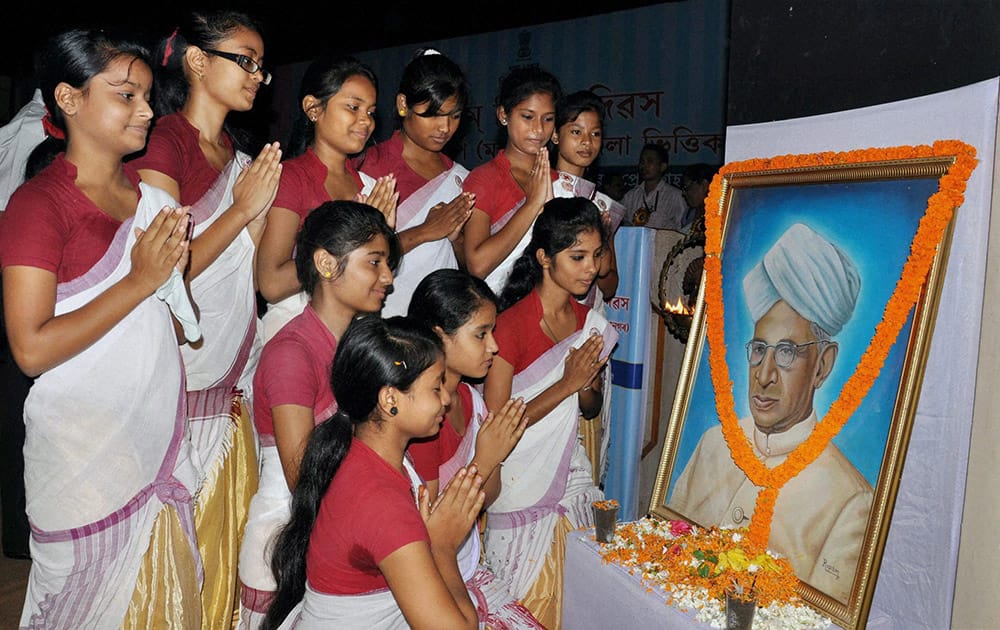 The tale is that when Dr. Radhakrishan entered office as India's second President in 1962, his students contacted him and asked for permission to mark September 5 as a special day. Dr. Radhakrishnan instead requested that September 5 be designated as Teachers' Day in order to recognize teachers' contributions to society.
Teachers Day Celebration in India
Teachers' Day festivities are one of the fondest recollections of school days that everyone has. This is regarded as a significant day in schools and institutions. Teachers' Day is observed with zeal and excitement in all educational institutions in India. 
Dr. Sarvepalli Radhakrishnan, a prominent scholar, and academic philosopher is commemorated on this day since he was born on the same day in 1888. 
Students put on unique cultural shows for their instructors, such as dances and plays, to make them happy and special in any way they can. Schools and universities also have special programs to honor the instructors who work tirelessly throughout the year.
On this day, certain schools present rewards to instructors. And teachers are compelled to play games with the students.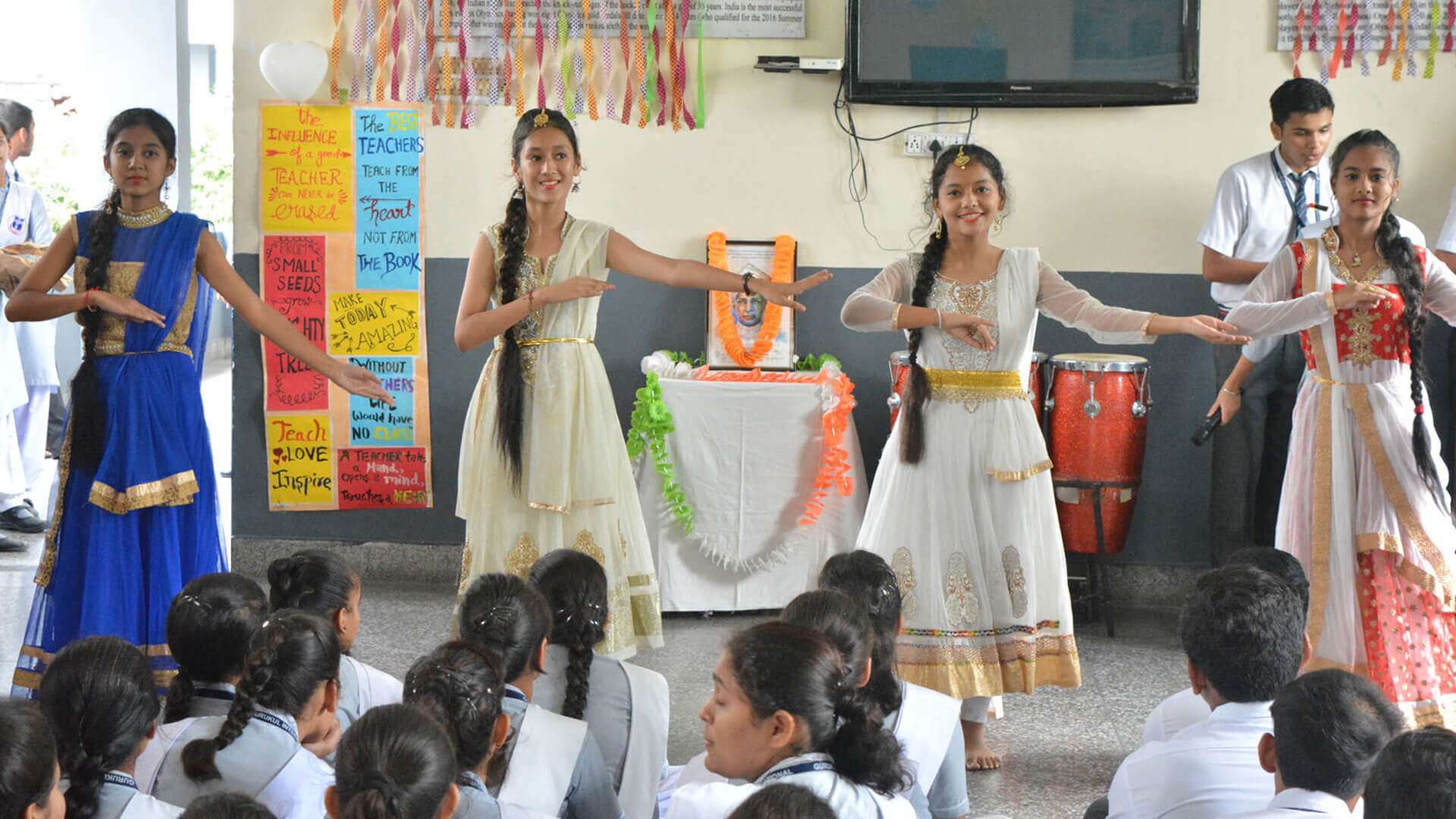 Students also present an Instructors' Day speech highlighting their teachers' achievements and thanking them for their patient listening, encouraging touch, and unconditional love. Students dress up as their instructors and take lessons in their place. Teachers may occasionally play the role of pupils.
Awards & Recognition of the Teachers
Teachers should be honored and appreciated always. In India, on the eve of Teachers' Day, on September 5, the President of India bestows the National Teachers Awards on deserving teachers. The awards are given in recognition of outstanding teachers who work in elementary, middle, and secondary schools.
Teaching is not a career, but rather "Jeevan Dharm" (a way of life). In reality, guiding and enlightening is a divine role and that's why they are called 'Guru'.
Gifts for the 'Guru'
A Diary
Teachers are constantly in need of a journal. A lovely journal as a present would be very beneficial to them, and they will undoubtedly enjoy it. Indigifts has a collection of exclusive journals and diaries printed just according to your needs. Get one as per your teacher's behavior and surprise him/her.
A 'Godly' Coffee Mug
A tea or coffee mug with a god's image printed on it is an excellent present idea. Teachers like gossiping in the school staff lounge. It'll make their talk more fascinating. On the occasion of Teachers' Day, you can give one to your teacher
A Wellness Kit
What could be better than a wellness kit in these tough times? We believe that adding wellness goods to a teacher's life may have a great influence on their surroundings, whether they are teaching from home or in the classroom. 
A wellness kit from Indigifts with all the essentials is just made for the same. Protecting your loving teachers from the things out there and keeping them healthy and prosperous always.
The Best Teacher Certificate Award
A cool certificate to show your teacher how special they are. Special lines written on it will surely make way to your guru's heart. Check out the range of awards and scrolls specifically made for teachers' day celebration from the categories above.
For this teachers day celebration get all the unique and personalized gift kits from Indigifts. With super fast delivery service all across India, US, and UK Indigifts will make sure you get your surprise present swiftly at our desired location. Grab a gift kit for your beloved teacher now.