Family Gift-Shopping Guide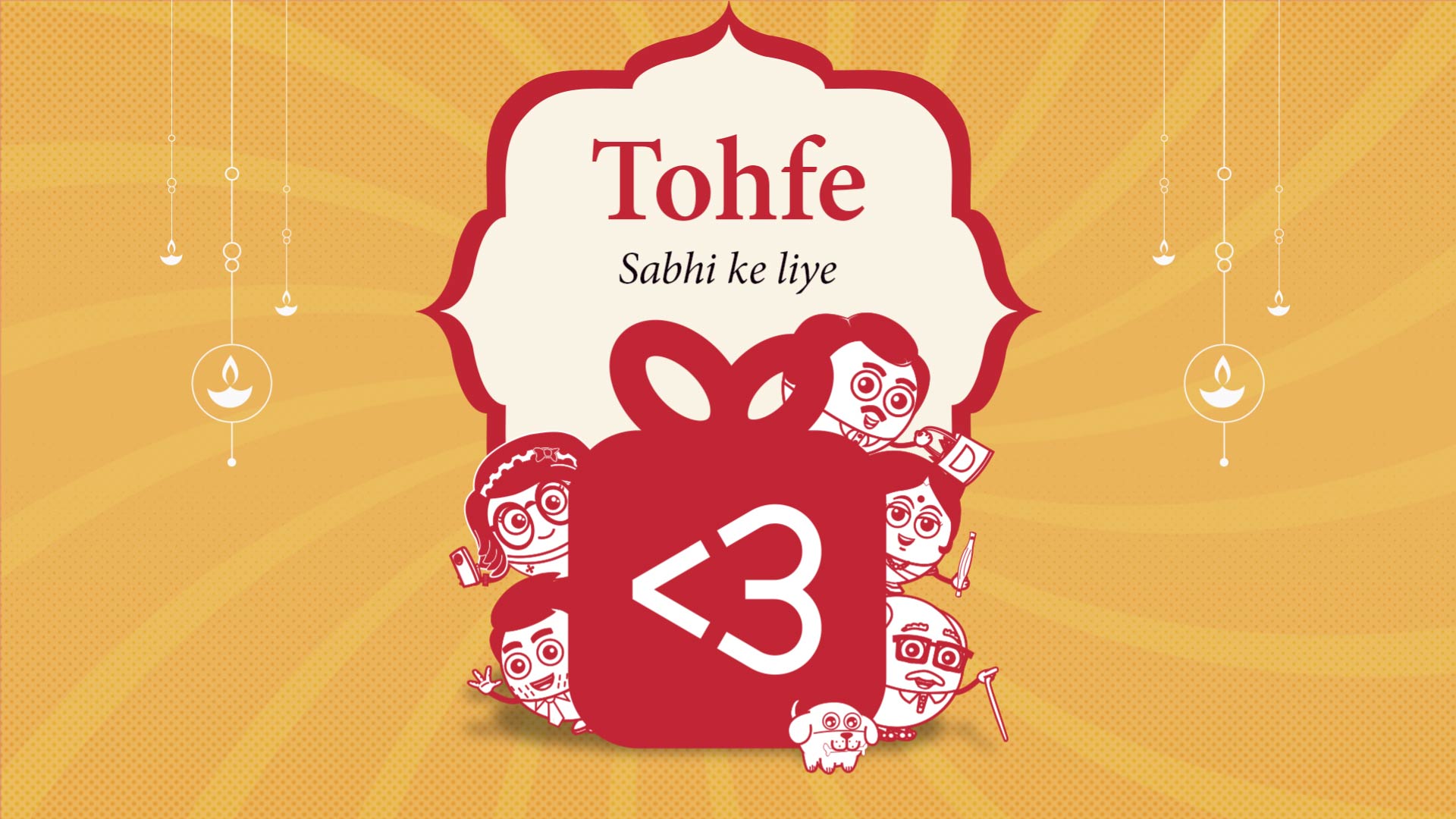 Any festival brings two things - lots of house chores and a dilemma of choosing the right presents for everyone. We go crazy about  what gift to choose for our family members. Everyone has different hobbies and interests, and finding a unique gift for everyone in the family is a TASK more difficult than impressing your manager with work! (Yeh intern ki zindagi koi zindagi hai…I mean aam zindagi nahi jannat hai!)
But fikar not, as fortunately the coolest gifts for all of them, for all of the times, for all of occasions are available on Indigifts and each follows our 'swag bhi sanskaar bhi' motto. Unique presents such as printed wall frames and scrolls can be purchased which will get each of you into the holiday spirit. We have gifts for Mom, Dad, the kids, and the adolescents, so that everyone has something special and unique this holiday season.
So, before you spend hours looking for family gifts, have a look at Indigifts' quirky but thoughtfully curated Collection to make festival shopping easier this year!
A Cool Beer Mug & Serving Trolley - for the Super Cool Dad
Finding a suitable present for the father is typically tough. He frequently claims that he already has everything—or, worse, that he doesn't want anything. On the other hand, there is no present in the world that is worthy of what he has done for you. 
But when it comes to gifts for fathers, Indigifts has a surprise for him - a cool beer mug and a serving trolley for his 'high' times. These things will surely put a smile on his face and he will take care of it for a lifetime.
A Cushion, Wall hanging & Apron Kit - for the Selfless Mummy
As rigid as papa when it comes to gifts but very soft at heart. Mothers always tend to every household task there is in order to keep the 'Grihasthi' running smoothly and never expect anything in return. But as a good child, we should present her with something adorable for this festival.
Indigifts know these values very well and have created lots of hampers and gifts for mothers. One of the best ones is the combo gift kit of a cushion, wall hanging, and a cool apron for the kitchen queen. You can browse other gifts for mothers also by going through the categories mentioned above.
A Mug & Cushion Kit  - for the Cool Bro
You may be as close to your brother as you are to yourself. After all, you know each other from childhood. But choosing a gift is not easier when you have a lot of options to choose from.
Indigifts has you covered if you're looking for the perfect present for your loving brother. With a collection of the coolest gifts for brothers to guide you, you're sure to find something he'll treasure for a lifetime. He may even start referring to you as his favorite sibling!
A Printed Coffee Mug - for the Annoying Sister
Sisters are a god's gift. Your bond with your sister might just be the deepest bond of your life, and that is something to celebrate...with a unique gift that shows her how much you care!
What better occasion than the day to celebrate sibling relationships which is Raksha Bandhan. And what better present for the occasion than a full Rakhi kit. Indigifts has some of the best rakhi hampers which consist of a rakhi, coffee mug, greeting card, and accessories.
A Soft Cushion - for the Cute Grandma
Grandma - the one who saved all of the family recipes? And preserved all of the valuable heirlooms? Plus the one who tells us the religious stories and is the eldest in your family. A comfortable gift for the cute dadi is going to be very special for her. 
Indigifts has a large range of ultra-soft cushions for the daily comfort of your grandma. You can check the categories mentioned above to find your perfect cushion.
A Coffee Mug - for the Caring Grandpa
Gramps is enjoying the festivals. He's got friends, he's got family, he's got interests, he's got tales, and he's got all the time in the world to enjoy them. So to make the occasion more special don't forget to pay unique gratitude to Grandpa by presenting him with a gift!
A cool quoted coffee mug from Indigifts is surely going to melt your Gramp's heart and he will hug you tight after presenting it. Plus he can sip chai/coffee while sitting on a chair reading the newspaper as a happy soul.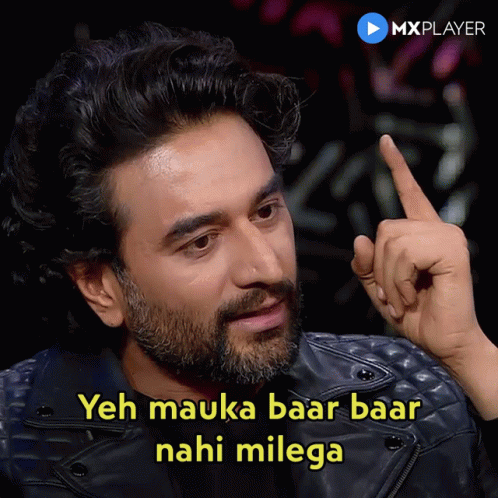 Indigifts is your one-stop shop for every gifting need of yours. We also have gifts for brother-in-laws and sister-in-laws, gifts for employees, and even gifts for your soulmate. 
Be it upcoming Friendship day and Raksha Bandhan or Navratri, Ganesh Chathurthi, Diwali, Thanksgiving, New year, Christmas, or even Birthday, Anniversaries Indigifts has gift kits catering to all relations, all occasions. Don't forget to check all the categories to find your desired gift.