Diwali Gift Ideas for Your Loved Ones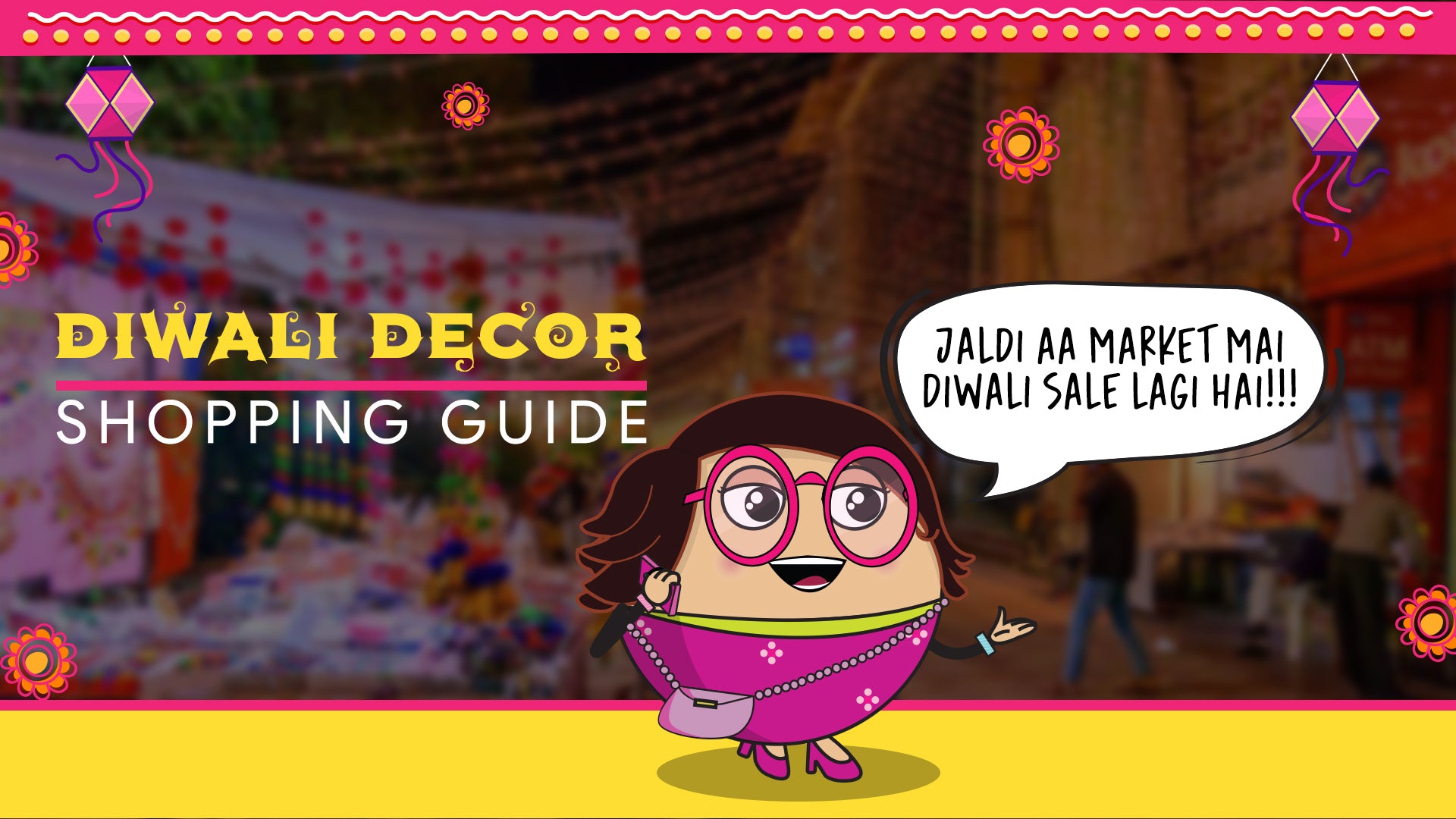 Diwali is one of the year's most anticipated festivities. This is a tyohaar which everyone, young and old, enjoys. Also known as the festival of lights and sweets it commemorates the triumph of good over evil and hope over despair.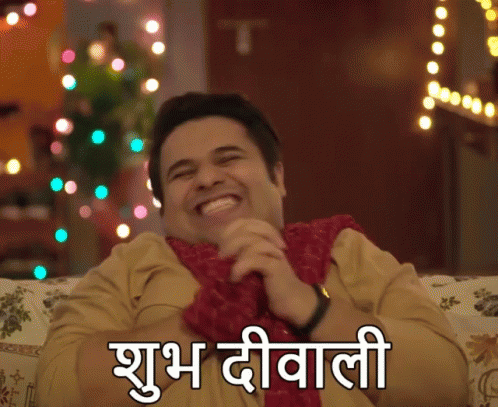 However, it also implies expressing your love and admiration for your loved ones by giving them presents. We all know it's a difficult process, therefore we've compiled a list of Diwali gift ideas that you can absolutely offer to your loved ones this Diwali! 
Wooden Laxmi Diya Stand With Deepavali Bunting
As we all know the festival of Diwali is known for its decorations and poojas. And what makes it more interesting is that these decorative pieces are Indigenous and handcrafted. So the wooden Laxmi Diya stand with Deepavali bunting from the house of Indigifts is one such cool gift to present.
The bunting is going to be a colorful addition to your decoration items. The diya stand on the other hand is made up of fine Rosewood for the best experience. The contents of the kit are - 
Laxmi Ganesh Printed Poster

Wooden Tea-light Stand

Two-Sided Diwali Bunting
Ethnic Mandala Theme Music Printed Frame
What's better than some aesthetically pleasing gifts that will be liked by everyone? Indigifts has put together some of the coolest-looking mandala art theme printed cushions for the special occasion. The four cushion pack is a perfect gift for the people you love.
DIY Diwali Decoration Light And Designer Wall Hanging
A front door is always a place of attraction and decoration, especially during the period of Diwali. And a wall hanging with a colorful and warming DIY decoration light is the perfect way to decorate it. With a mesmerizing gift kit of both these items the smile your friends will show is going to be memorable.
Table Decor Ceramic Tile With 'Be Like Laxmi' Printed
A ceramic tile with two stands for the perfect occasion of Diwali. As we all know that the goddess Lakshmi is prayed for the prosperity of the home on Diwali. So a gift like this is going to be the perfect one for your family and friends. Indigifts also has a wide range of ceramic tiles for various gods and goddesses and with some of the greatest quotes ever.
Laxmi Ganesh Diya Stand And Traditional DIY Rangoli Duo 
Rangoli is one of the most prominent activities in Diwali. A Diwali celebration is incomplete without it. So Indigifts is presenting you with the widest range of traditional DIY rangoli and a Diya stand as a bonus on top of that. Not only do these gifts from you to your loved ones make them happy but also bring 'raunak' to the home.
Traditional Flower Pattern Rangoli Table Mat
Gifting an impressive Diwali gift hamper that is also used daily is a way of keeping your memory in your family's mind. The table mats from Indigifts are an excellent gift for Diwali as they are digitally printed and are colorful as the occasion. Get them as soon as possible as they might be out of stock because of high demand.
The Ultimate Diwali Gift Kit
Indigifts now present you with the best Diwali gift kit to present to the ones you love. This kit has all the DIY things needed for a playful and heartwarming Diwali. Even a planter so that you can grow a new life on this auspicious occasion of Diwali.
The contents of this kit are - 
Hand-crafted Natural Jute Planter

DIY Papercraft Light with 20 LEDs

Set of 13 Piece Wooden Rangoli

Assorted Cookie Box

Pack of 2 Mukhwas

Mandala Coloring Book

A Jute Planter
'CalmAstra' Office Essentials Gift Box
Spread funk and fun in your work station. Get our 'CalmAstra' Office Essentials Gift Box that's got in it a 'Calm se Kaam' Wall Board, colorful DIY Pom Pom Fairy Light, Magnetic stick-on To-Do List Board, and a craft infusing Mandala Coloring Art Book. Having all the bright and useful things that will make your work time a fun time, this work essential gift kit is a must-to-buy thing to make your desk a quirky place!
The content of this diwali gift hamper are-
Magnetic instruction board with marker

 
Still unsure what to give away this Diwali? Don't worry, we've got you covered.  The above Diwali gift items are just just a glimpse of the huge collection of unique things we have. Do check it out yourself from the categories above or just simply search. Whatever method you take, you will be amazed by the diversity of Diwali gift hampers available at Indigifts!