Diwali Memories that will Make you Feel Nostalgic
Jab hum chote bacche the, badi shrarat karte the. These lines fit perfectly for the most, (And I mean it) the most awaited festival of the year i.e, Diwali. Can't forget all the memories of having a holiday in school, lots of mithai, rang-birangi lights everywhere and the sugandh (hehe) of crackers blasting in every nook and corner of every street.
We are exploring such memories today so apni kursi ke peti baandh lijiye and let's go on this nostalgic ride with us.
Diwali ki Chhutti - Secretly We All Waited For It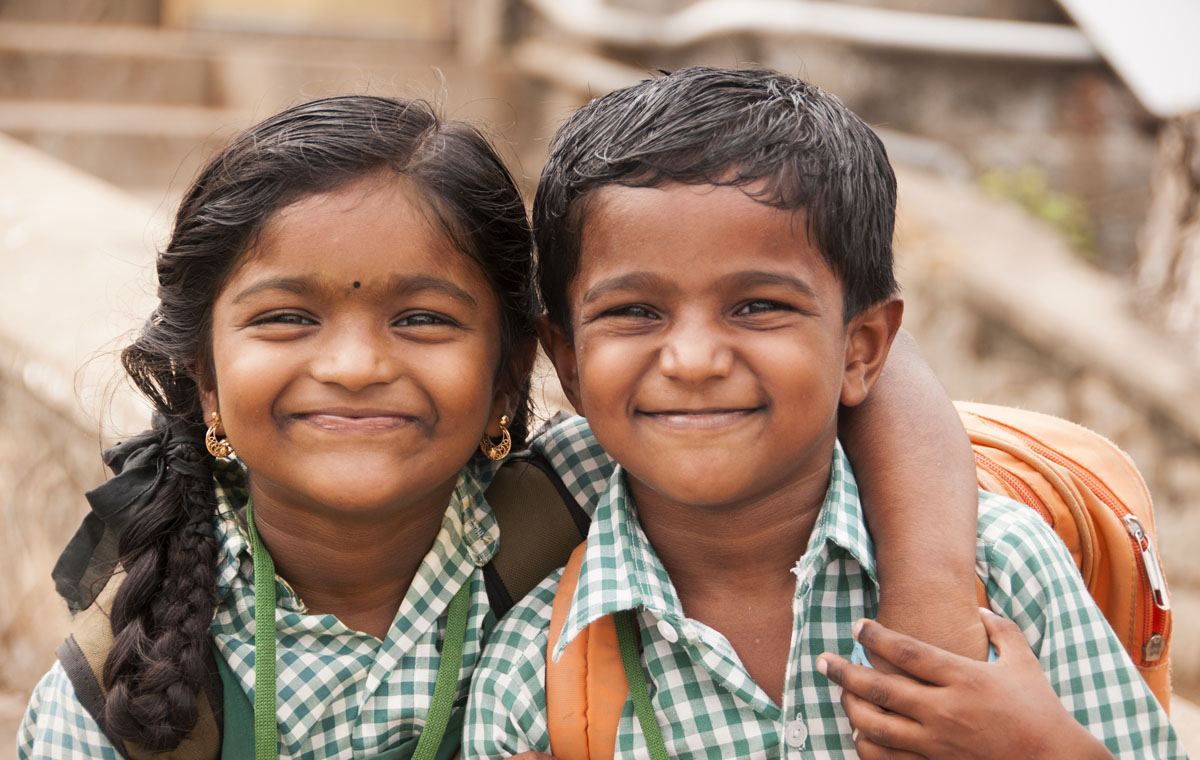 The first and foremost 'sabse important reason' was the Deepawali holidays. We kept on flipping through the calendars for a month or so to calculate the days of the Diwali ki chhutti. And then used to come the moment when the principal announced it to send a wave of smiles to all of us.
The days of holidays isliye bhi special kyunki hume milte the creative Diwali projects of school jiske liye hum jee-jaan se lag jaate the taaki 'yahan bhi wahan bhi ho, humare project ka jalwa'.
Ghar ki Saaf-Safai - Makdi ke Jaale aur Paint ke Chheente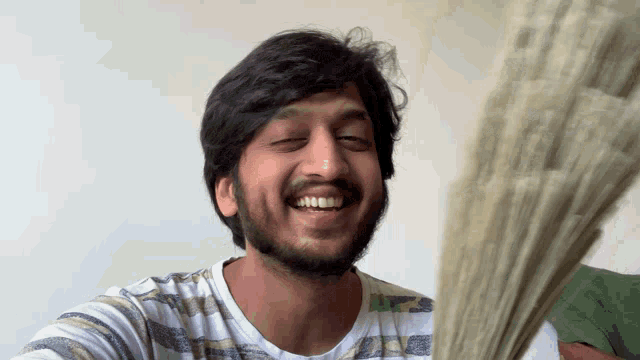 Believe it or not, this happens even now, our parents use us as a blunt instrument for all the saaf safai of our home a day before Diwali. Well, this was also one of the ways to make our ma-pa happy for some extra pocket money for the crackers and snacks.
Poore Ghar me Diya Jalana - Kona-Kona Roshan Karna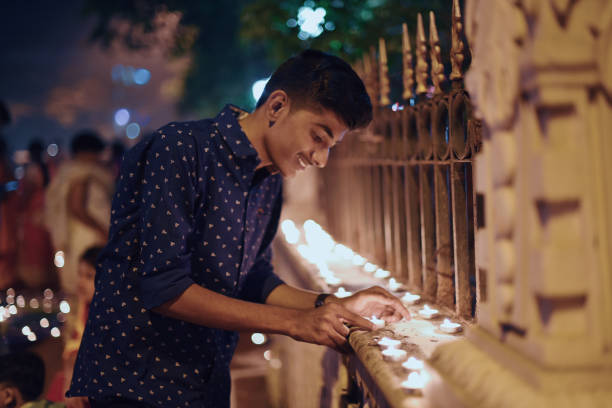 Ah, the first thing after the Laxmi-pooja. We had to make sure koi kona andhere me na rahe. Diyas all around the house and outside were a treat to watch right? Ab toh mostly they are replaced with candles and electric lights. But don't worry Indigifts ki ferry lights me hai aaj bhi woh 90s ka jaadu, jisko lagane par aap ko poora feel ayega apne bachpan ka.
Jhalar bhi to Lagani Hai - With the help of Papa Ofc!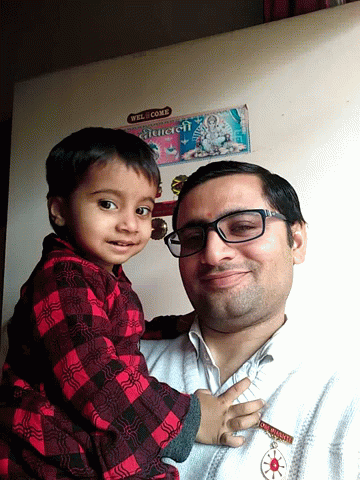 Diwali ke ek-do din pehle either we or papa used to insist on decorating our house together. And it was a joy being by his side and sometimes getting a scolding for not doing the work properly. Still either we are far from home or from papa but deep down in our hearts, we all want that enjoyable company of papa.
Dhoop Hote hi Patakhe Chhat Par - Taaki ek bhi fisss na ho
Guys believe it or not patakhe sukhane is a mandatory task on Diwali. We use to spread all the chakris, anars and bombs so that not a single of them go to waste. We spent our beloved pocket money aur hafte bhar ke bachaye hue paise on it right?
Kab Jalegi ye Fuljhari - Jal ja meri maa!
 Be it fuljhari or saanp vala patakha it just didn't burn even when we put it on the stove. And the moment when we were just about to pull it out of the flames, it suddenly sparked and was done within seconds. We hated it, right? But still loved it and bought it at every Diwali festival.
Aroma of Mithai - Mummy ke haath ka Jadoo
 Nobody could resist himself/herself from the bheeni bheeni khushboo of maa ke haath ki mithaiyan, And still can't. Mummy ke haath ka jadoo in all the dishes and sweets was an added bonus for us during the holiday season.
Rangoli Books ki Dukaan - for the perfect rangoli
The shauq of all the didis and behens in the 90s. No youtube no problem, rangoli ki kitabein were the things they relied on to make that perfect rangoli. It was also almost a competition with the neighbor's rangoli. We still remember to not go near the rangoli taaki hum maa ya didi ke raudra-roop se bach sake. But ab toh yeh kaam Indigtfs ke diy rangoli se aasaan ho gaya hai as they can be designed in various designs as per your liking.
Haath me Bomb fodne ka Dar - Bhai bhai
Well well, we all tried at least once to compare ourselves to Krish by bursting a cock brand mirchi pataka in our hands (secret: we still do it). Sometimes we hurt ourselves and get a real scolding from our parents. But in our hearts, we know they loved us.
Siblings ka Get-together - Masti bharpoor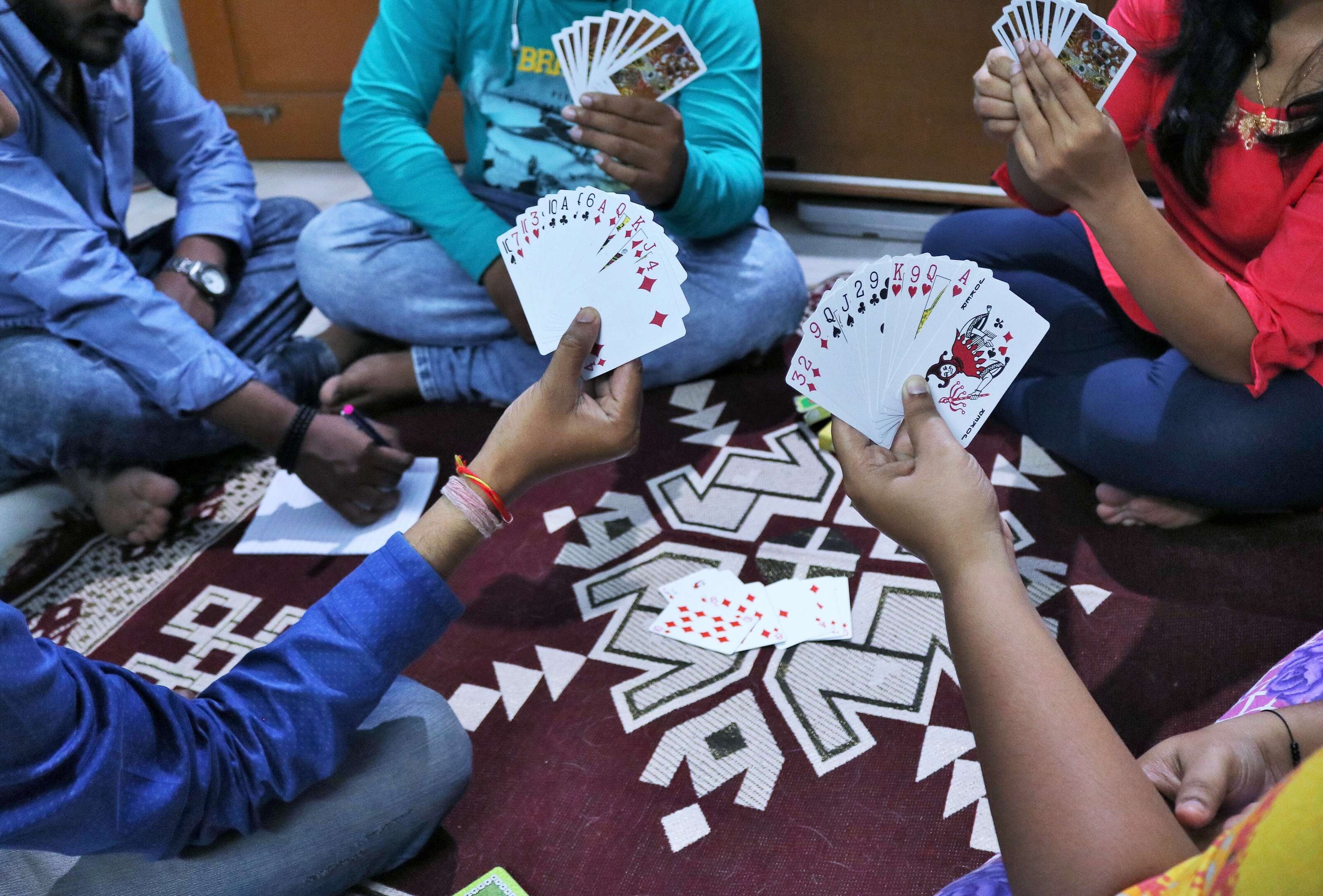 One of the best things about diwali. Sabhi cousins, friends ek saath that means lots of fun aur bahut saare plans. Be it movie dekhna, patte khelna, ya phir dance competition, sabhi log were always in full josh. So this diwali live these memories again, call them all, and relive those dhama-chaukdi times.
Memories can not be counted. So there are unlimited such memories that you have experienced in your childhood or teenage and still laugh by remembering them. Such is Indigifts which preserve these golden memories in the form of unique presents. Happy Diwali and keep on shining in your life with the brightest memories in your heart!