Funny Memes for Valentine's Day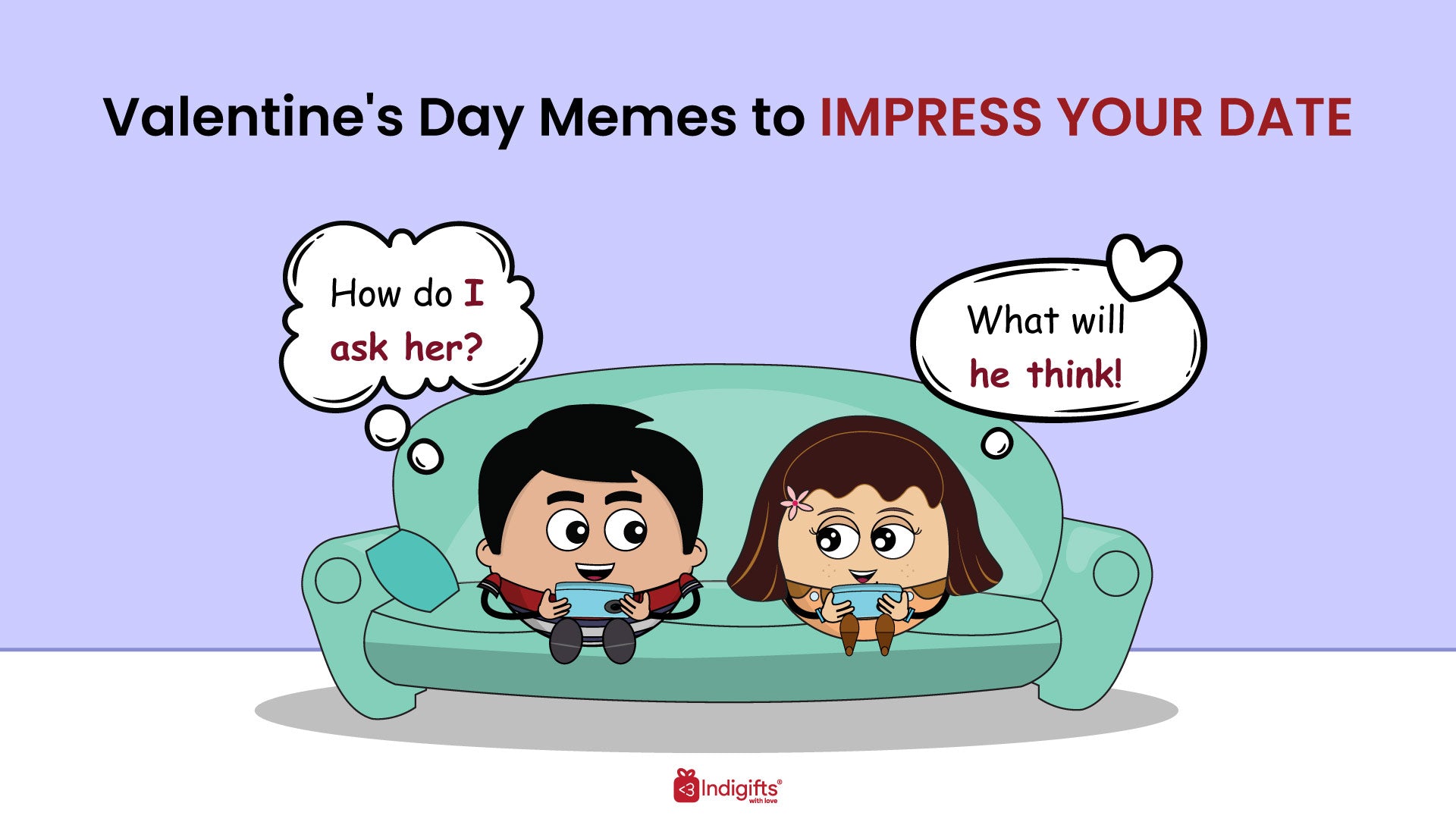 This is valentines day and romance is in the air. Are you searching for ways to impress your crush or your favorite person? And what could be better than memes that depict your love, affection, and care for them? We have compiled a list of such memes that you can send to your loved one and see the magic!
Being single means having a tough day on february 14th. But that doesn't mean you shouldn't have a cheerful day regardless. As there are valentine memes for singles too. Don't try your best this Valentine's day will win your crush's heart for sure. Maybe send her one of these memes to ask him/her out.