How to Plan a Perfect Valentine's Day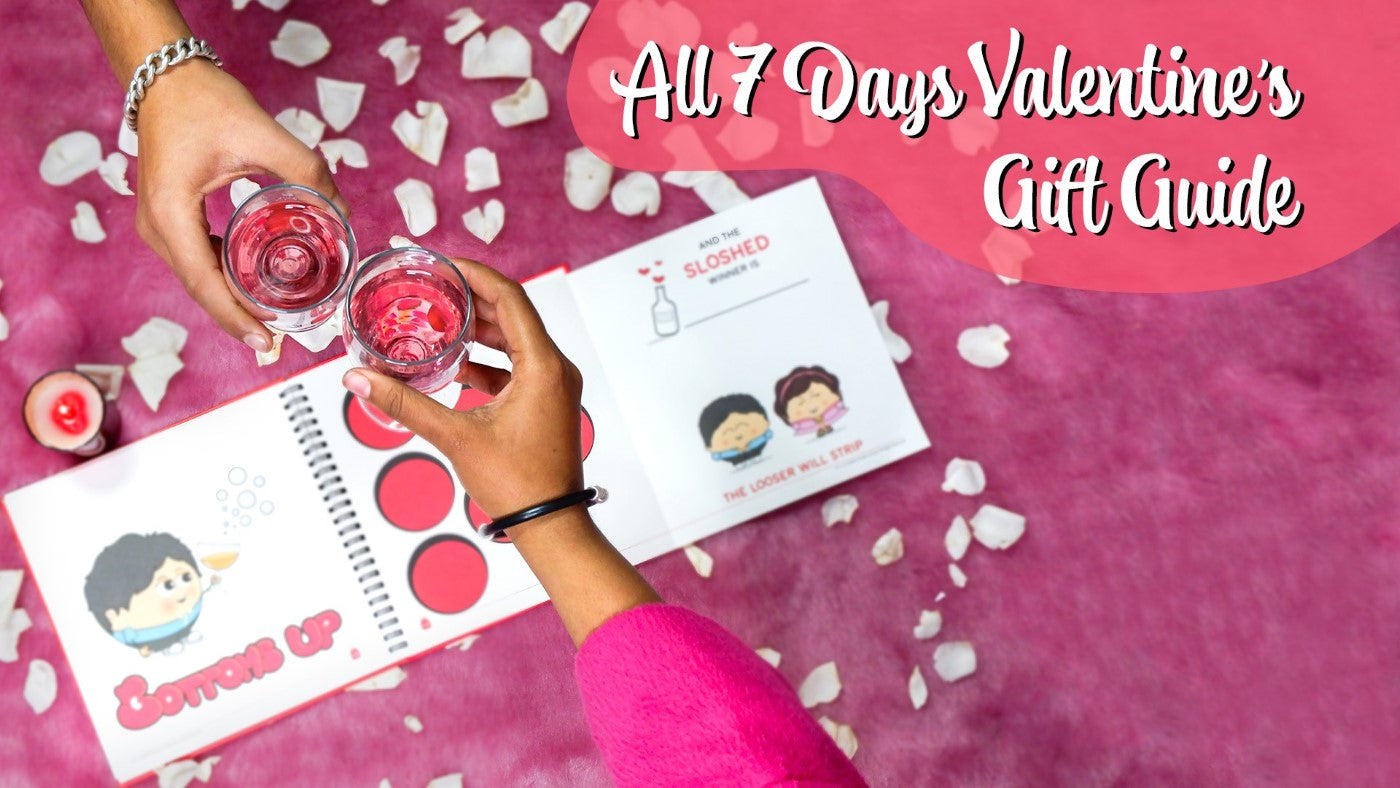 Celebrating Valentine's is as important as following the trends on Instagram for more engagement difference is perfection. Chahe woh tinder date ho ya School ka purna pyaar surprising your partner with a perfect valentine celebration is the key to your sukhi sansaar. I know things can be difficult to plan or you may have no clue what to do. (Sometimes this causes more anxiety than the first date). But why to Fikhar when we are here, there are plenty of things you can do to impress your partner.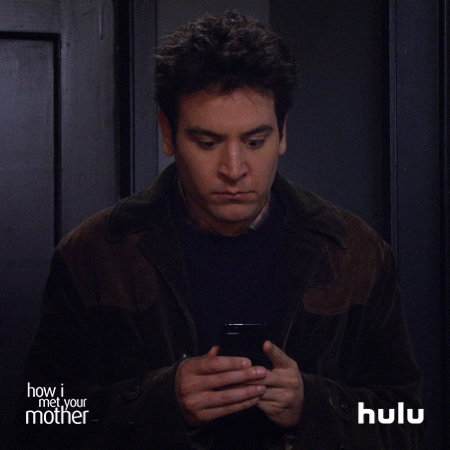 Trust me guys, the old trick of the flower still works. Buying her a beautiful bouquet of flowers and a couple of chocolates can make a big difference, instead, you can spend some time with each other in a beautiful garden walking, talking about each other eating some ice cream and there's so much more you can do. Har din naya andaaz lekin vohi purana pyaar, here are some ideas to plan your valentine's gift idea for your loved one.
Day 1 - Rose day
Gulabi shyam mein jab voh gulabi phool de voh feeling hi kuch aur hai, I believe roses are the oldest yet most effective way jab pyaar ka izhar krna ho. Want to make him/her feel special, how about a Love Contract Certificate Valentine's Gift by Indigifts, now no more proving pyaar sacha hai hai ki nehi, qki contract hai. Phet khush toh maan khush, impress your foodie lover by cooking them their favourite dish, akhir kisine sach hi kaha hai dil ka rasta pet se jata hai.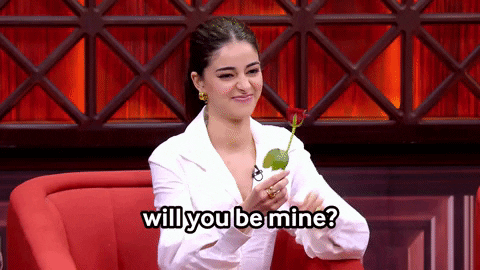 Day 2 - Propose day
Kya tumne kabhi kisise pyaar kiya? Kya tumnse kisiko dil diya? Agar dil bole ha then go and tell your special ones about how you feel akhir pyaar kiya toh darna kya? He/she might also have the same feelings for you so go and bata doh apne dil ka haal. Lekin if this is your first valentine's gift make it special Sense of Love Valentine Gift Box for Him/Her taki no is never an option.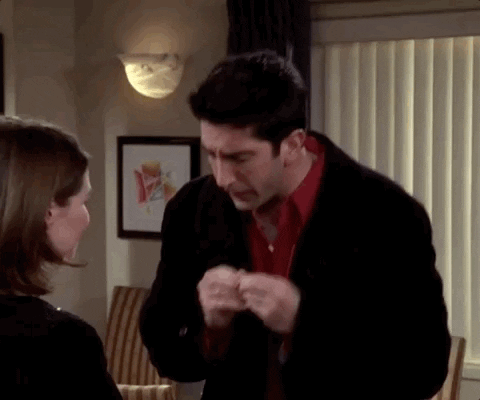 Day 3 - Chocolate Day
Soldier… Soldier mithi bate bol kar dil voh chura leh gaya ek pyari chocolate de kar, cheezy uhh! Don't worry we'll help you with a sweet valentine's day suprise for your sweet one by giving a 'Closer To Her Heart' 7-In-One Valentine's Day Gift Hamper For Women, a perfect valentine gift for her. Not just that you can go out on a local pani puri date while picking each other's outfits, akhir riste bhi khaate meethe hi toh hoto hai.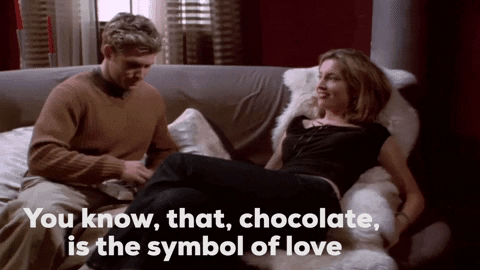 Day 4 - Teddy Day
I know teddies are overrated now but the cute ones are still quite charming, soh you better take a good one if you want to impress your cute ones. How about a cushion and purple tile with an eye mask, teddy, and card valentine combo she will definitely love it but in case she doesn't you will not get hurt by a cushion right?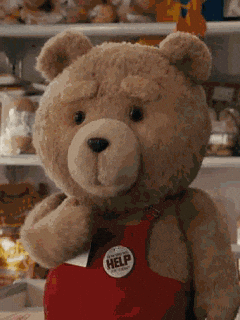 Day 5 - Promise Day
It's interesting how we make janmo janam ka wada to our heer/ranjha but in reality, sometimes we don't even remember what we ate yesterday. Lekin bade bade deshon mein esi choti choti badi hoti rehti hai, just don't make it a habit because my friend then you are no more welcome to date her, don't worry main hoon ha I mean hum Indigifts. This valentine's day surprises her with an all about love gift hamper, jisko dekke dil bole haiiii….  Sirf itna hi nehi you can record all these memories as a future time capsule and relive it again.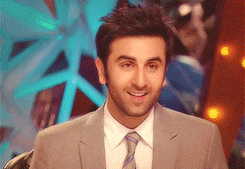 Day 6 - Kiss Day
Chumma…Chumma…Chumma…haiiii…Chumma chumma dede chumma, well it better be good because the conversation after that is weirder than explaining to the kids where they came from. Funny isn't it? Kiss is the most intimate gesture and the love expressed with it is more beautiful, just like the sense of love gift box for Him/Her.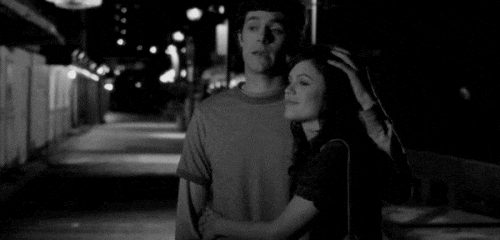 Day 7 - Valentine's Day
Sometimes it's better when things come up straight up from the heart joh bhi ho dil meh baya krdena because that's the most beautiful thing to do yet difficult qki aaj kal dil ki baate sunta kon hai, bass sab krte hai toh hum bhi kr rahe. Tumhare dil meh joh bhi hai tumko hi pata lekin usko kon bataega, speaking about your feelings and confessing love can be difficult but it will be little less with the perfect gift chase him right, hold him tight 7-In-One Valentine's Day gift hamper for men, to fall in love little bit more everyday.
This Valentine's season bolo dil ki zubaan with Indigits, where you can find the perfect gift for your perfect someone. Manao har din special wala valentine with 7 days in 1 gift kit combo, har tohfeh meh pyaar ka ehsaas. We want to make this Valentine's Day memorable for you with Indigifts, jaha hai apke har pyaar ke andaaz jesa ek anhoka thofa. #Indigiftswalavalentine #dilkibolibyIndigifts.