Pampering our parents!
Posted by indigifts backend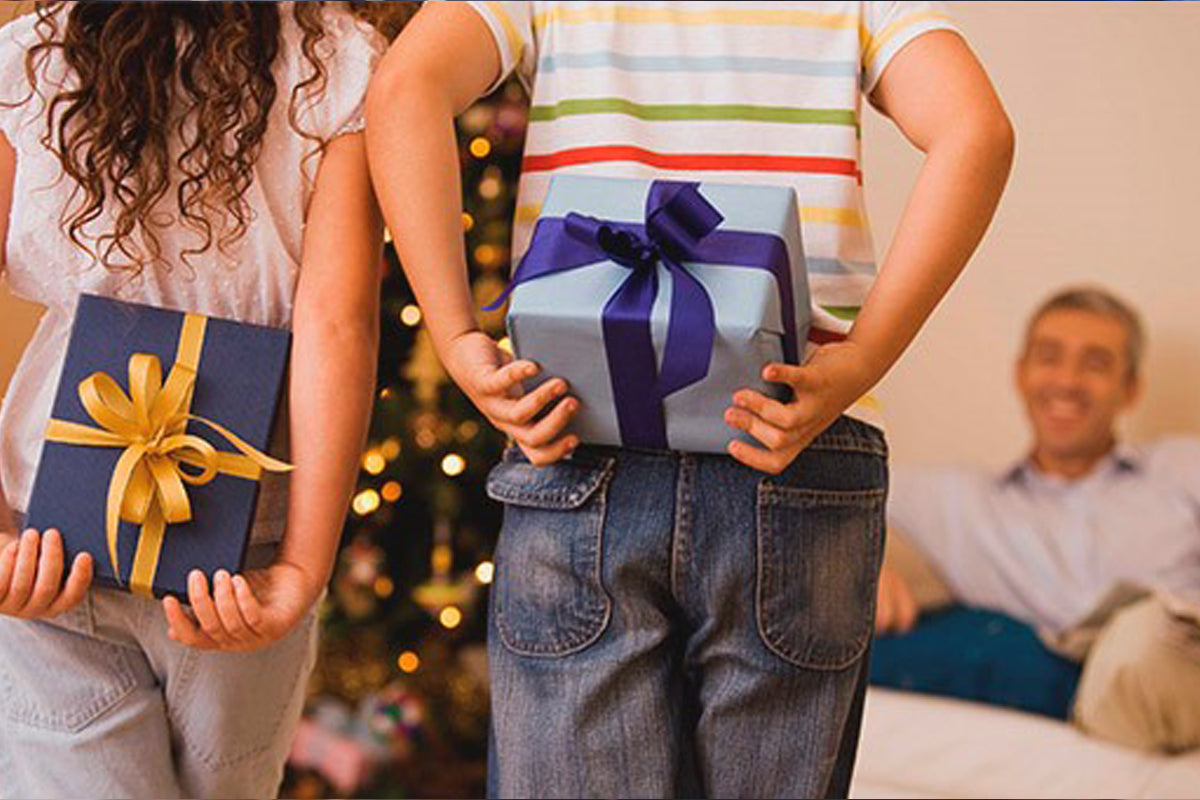 Because why not?
Parental love is the only love that is truly selfless, unconditional and forgiving. We never know the love of a parent until we become parents ourselves. Parents were the only ones obligated to love you; from the rest of the world, you had to earn it. In this constant rut of achieving, fulfilling our dreams and aspirations we constantly forget how our parents gave every piece of their life in order to make our dreams come true. There is no doubt that they should deserve a day dedicated to them each!
Here at Indibni we exactly understand how much our parents pampered us when we were kids and it's never too late to express the same for them. Ou mothers' day celebration started ten days prior, we kicked off with "Maa Kehti hai" Contest on Instagram where we asked you guys to share your mothers' pet dialogues along with one memorable picture with your mother and oh boy! We had an overwhelming response! We announced lucky winners every day, who also received our special mother's day's goodies.
We could boast of almost ten to fifteen categories specially catering to mother and father each,
thoughtfully designed to emphasize the emotional bond with our parents. For instance, when Sanya Gupta from Ahmedabad shared her experience with us, we were touched by her response. On Mother's Day, she gifted a wall clock to her mother. She placed that clock in the hall without getting it noticed by her mother the night before Mother's Day and the next morning when her mother was trying to wake her up she asked her mother "What's the time" her mother looked up to see the time and she was surprised. It was our Wall clock with the quote "home is where mom is".  This brought a huge smile to her mother's face.
We concluded the celebration with a small choir song which we did the post on Instagram, irrespective of the crazy croaking which most of us did in the name of "singing" except a handful who qualify as decent singers of our team. We all sang the famous yet super emotional old classic "tu kitni acchi hai" in the best possible note that we could be dedicated to our mothers.
Similarly our father's day celebration too began a week prior with a similar contest because why not share our fathers' legendary dialogues, we are very sure all our dads have one or two pet dialogues that we hear on a daily basis, my papa as I lovingly call him loves his tea and is constantly ranting " Chai kab milegi mujhe?!" .
We gathered a very good response, grateful to you all for sharing your hilarious, funny emotional memories with us! Lucky winners were sent our special father's day goodies!
We truly believe that we all should pamper our parents now and then not only on mother's day and father's day but quite often since they might not express it but they feel truly special and loved with these small yet invaluable gestures.
Posted in

celebration, dialogues, dreams, emotional bond, emotional memories, father, fathers day, forgiving, goodies, huge smile, indibni, instagram, love, lucky, make our dreams come true, mother and father, mothers, mothers day, pampering, parental love, parents, selfless, unconditional, winners