Best Ways to Celebrate New Year 2023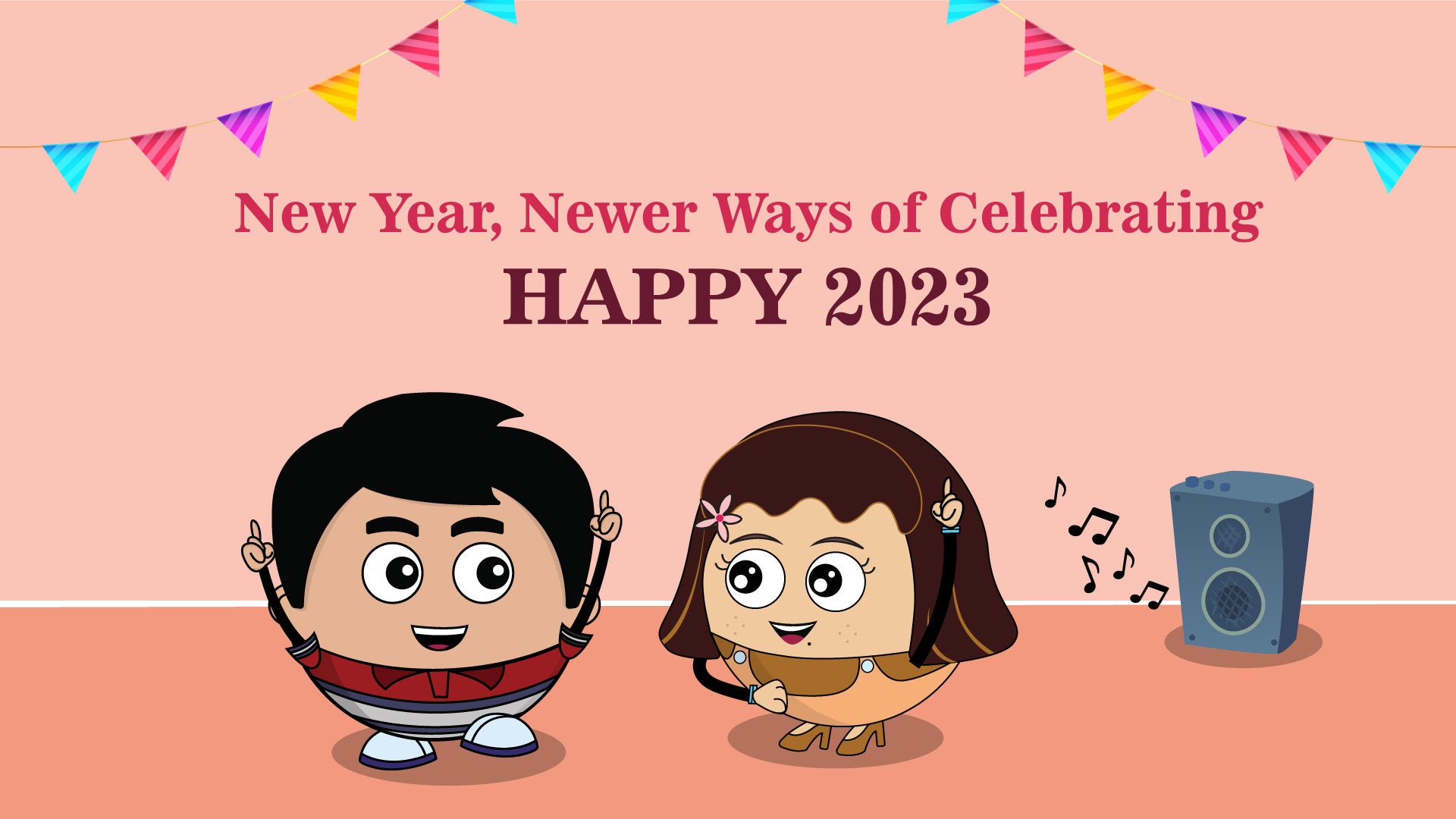 A universal festival and a great moment for a family get-together. Naye saal ka jashn brings it all together, the memories we created in this year and the ones that we are going to create. And Indians are too damn good at 'Yaadein banana'.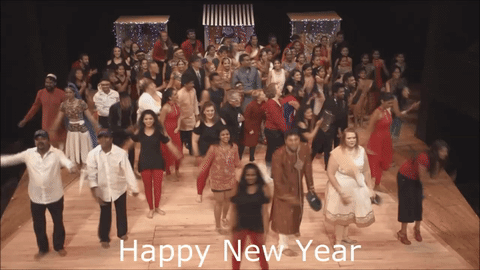 We know 2022 is at its end and the first sunrise of 2023 is approaching fast. And we are still busy wondering ki kya naya karen iss saal? Fikar not, as this blog will cover all the activities and new year celebration ideas which you should perform and make this new year celebration a total blast.
Most Decorated house in the Town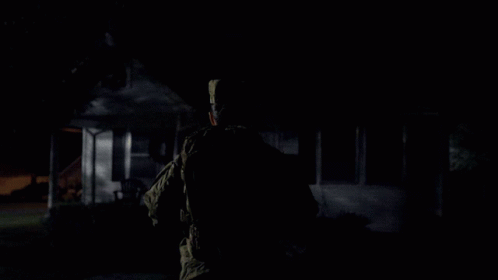 Isn't it cool when the whole 'mohalla' is talking about how beautiful your house looks? Gather your tools and get ready with the best decor items and DIY lights from the Indigifts decor section and you are all set to make your home look fantastic and sparkling.
New Places, New Celebrations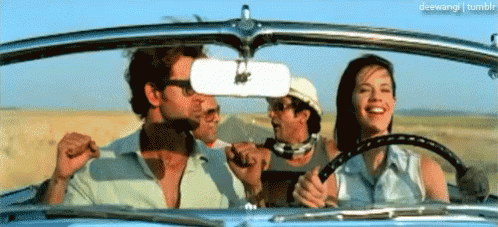 Nayi jagah means nayi vibes. Going to a new place for a new year celebration with friends or family that aligns with the year's mood you are leaving behind is going to be an absolutely amazing experience. Also you also need the travel kit from Indigifts to fully enjoy your journey. Some coolest destinations for the celebration of new year's eve could be one from the names given below.
Goa
Ladakh
Jaisalmer
Alappuzha
A Dine-out with the FAMILY
Papa, ma, grandparents, and cousins all at the same table, sounds fun right? Going out to eat is a fantastic way to spend New Year's Eve, whether it's at a family-friendly restaurant with your children or your favorite cuisine spot merely to have fun for a night with your loved ones. A few establishments may also offer New Year's 2023 food and beverage deals.
Karaoke - Sing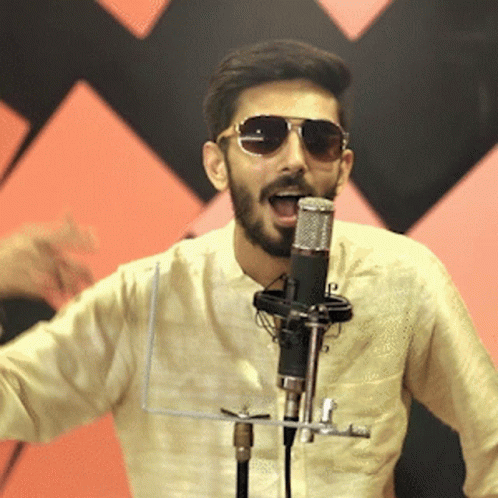 Surili awaaz is a blessing and the most significant flex is to perform in front of your family on such a special occasion. Get a mic and a speaker and sing till midnight. It will be a treat to watch you perform on Instagram live so don't hesitate to stream as well!
New Year Gifts are Must
Be it any special or festive occasion gifts are the ones that can cheer up everyone. And voila! Indigifts knows this and is here to help you out with the best collection of gifts for every age group and relation. Some of these are mentioned below.
New Year Celebratory Gift Box - The complete new year celebration box with the best gifting goodies and decor items. Check out the collections mentioned above and choose for yourself.
Inspirational Quote Scroll -

A inspirational quote scroll can make your day better just when you glance at it. Get one or a set from Indigifts now.
Mandala Poster Frame Set - A mandala art poster frame set for the love of paintings and classic arts. A designer gift set to make your walls lively.
 Colorful Wall Hangings - The wall hangings with the brightest colors are also available at Indigifts. A treat to gift.
The Table Top Ganesha Tile  -  This Ganesha tile is a perfect new year gift to add a little more colorfulness and fun to the office desk/ study table. A perfect reminder to friends and family that how much you love them. 
Welcome and Namaste Printed Cushions  - These beautiful set of 2 cushions are perfect new year gifts for friends and family. 
Evil Eye Printed Coffee Mugs - On the occassion of new year you can gift your friend and family members these set of 2 evil eye coffee mugs.
These are just a few categories from the huge library of gifts that are available here. Check them all out and choose the one that you love from the Indigifts store now!
Last but Not Least - A Good Year-end Nap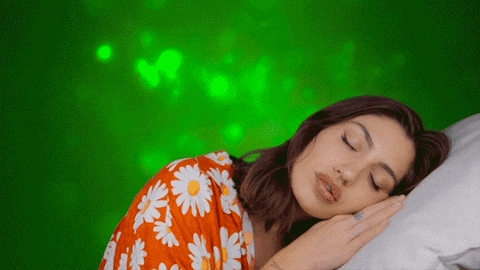 This is likely to be the top priority for many individuals, including me. Many of us treat it as a regular night, so wrap yourself in a warm blanket and sleep like a panda. Simply lie in your bed all day, stress-free, and murmur to yourself, "Goodbye, 2022!!"