THINGS TO DO WHILE IN QUARANTINE
Posted by Indigifts Backend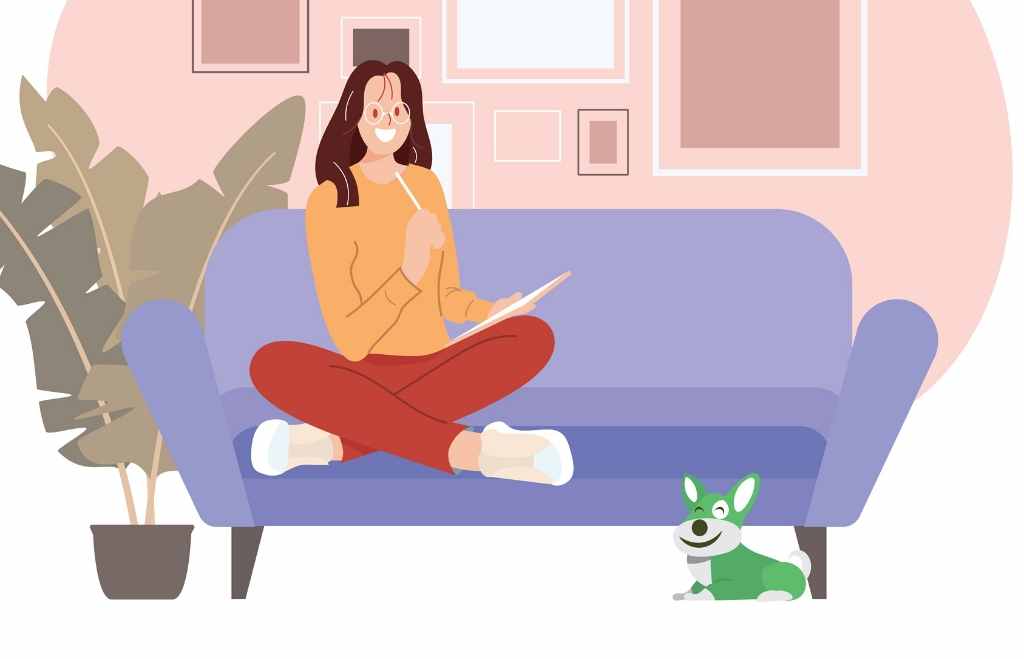 In this pandemic, people are asked to stay at home to avoid the spread of the virus. Although remaining inside is a good way to protect yourself and others. But remaining inside from the daily schedules may affect the daily routine, and health care and lead to boredom.
There are so many ways to avoid these issues. The following ideas may help you in utilizing and lead to something productive.
Spend time with your family
The best thing you can do is spending time with your family and near ones. Aware of your family and kids about the safety precautions. Give them your time by sharing stories, having small games, planting, reading books, etc. Enhance the bond with them by creating some memories. Ask your kids to draw or paint and sit with them to let them cherish the moment
Exercise at home
You may have a good sleep but don't forget to stay healthy and fit. Give time to yoga and some workout sessions from home. There are so many videos available for doing a workout from home. Get on those videos and be healthy and fit.
Catch up with your school friends
 Do you remember your old school days and that fun? Skype or video call your friends and connect with them. You can also play online games with them. You can also talk about those old memories and relive those childhood moments. Also aware them about the safety precautions so that they stay safe.
Watch your favourite shows and movies
You must be having a long list of movies and shows that you were keen to watch. Get a free trial of streaming services and watch as many movies as you can before it expires. There are so many web series streaming out, select your genre and mark that list.
Clean that belongingness
It's so long you wanted to arrange your shelves, clothes. You can use this time by organizing things. Arrange your clothes, shelves, books. You can also shift your furniture and make your room look totally different.
Don't forget your hobbies
Do you still remember the time you used to write poems, or draw those beautiful portraits or make TikTok videos or paint etc.. You are still the same to give time to your hobbies. You can also craft out a good message for everyone related to this pandemic issue.
Let your hidden chef cook something
You can also invest your time in cooking food or experimenting with some dishes. Get some of the videos and get in the Master chef aprons and surprise everyone with your magic of making delicious food. Make sure about the hygiene and precautions.
Read books and novels
Books can be something that will let you pass the time. Get some of the novels or download them and read them. This will help in learning new things and giving you a space for writing new things. You can also write your experience about quarantine and who knows your book might get published.
Give proper attention to your body
Keep your body hydrated, and maintain physical hygiene around yourself. You can give proper care to your hair by applying oil on them. Eat fruits and vegetables and a proper meal. You may take 13 meal a day if you are at your home.
Learn new things
Apart from your hobbies and work, you can also learn new things. You can learn origami and create beautiful things for your room. You can also learn new words in different languages.
Stay safe and take precautionary actions while doing everything. Aware your near and dear ones about the same and let's stay strong and fight this.
2 comments