Unique Friendships Day Gift Ideas You Must Know About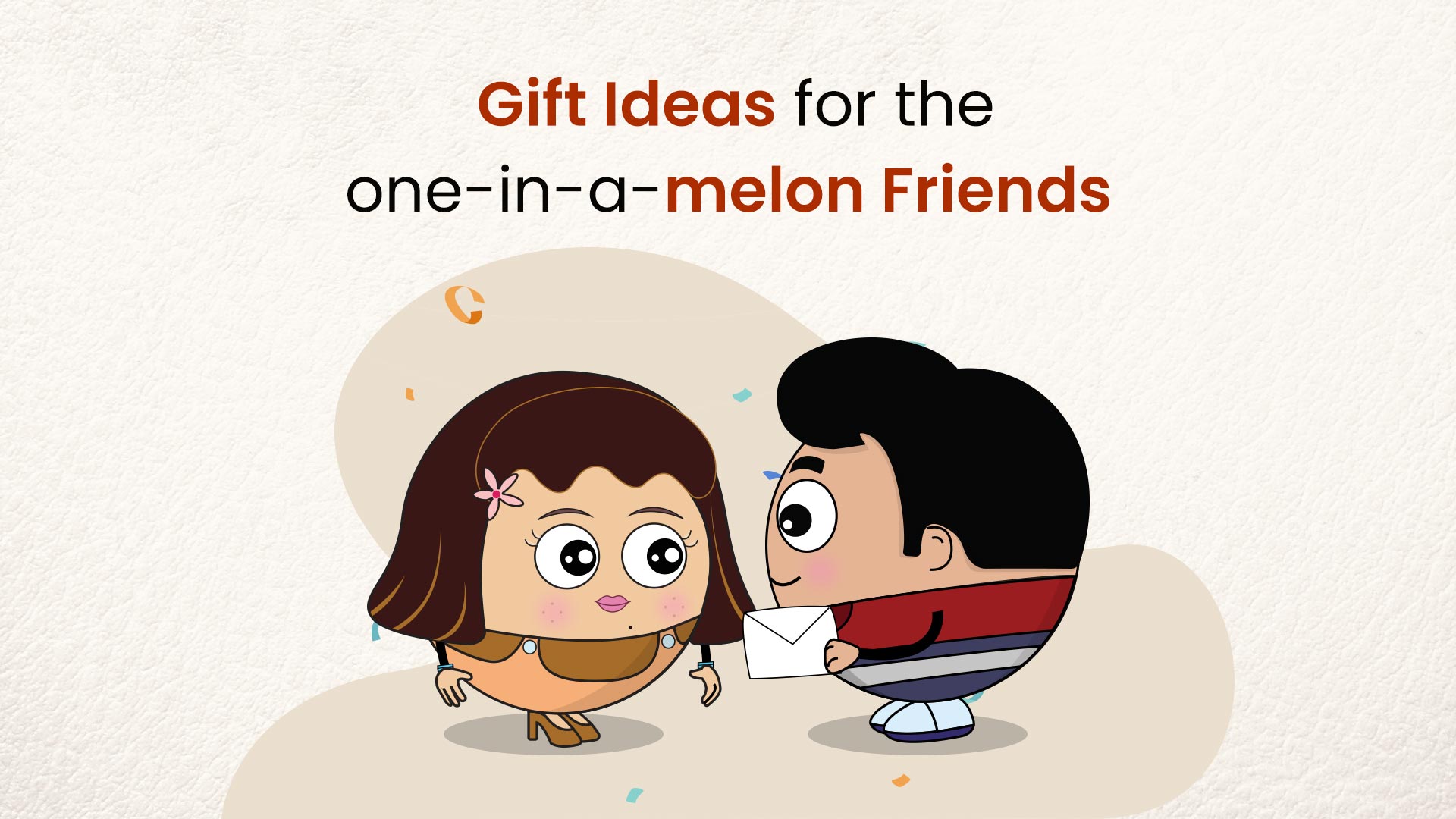 Are you meeting up with a "school" friend or a "partner in crime" friend after a long time? This friendship day on Sunday, 7 August is the perfect date to meet up with your best friends and cherish some moments with each other. People spend quality time with their pals and exchange presents with one another. If you want to know some cool & memorable friendship day surprise ideas for your best friend, you've come to the correct place.
Our "Bichhde Yaars'' voices lift us up at the worst periods of our life. Motivation and a grin immediately lift the mood. So, on this day, we must shower our loved ones with fantastic friendship day hampers to brighten their day.
We understand the importance of finding the ideal friendship day surprise that will make your buddy shout, "Kya surprise diya yaar !" A gift on friendship day is the best way to show your best friends how much you care about them. We have curated some of the best friendship day gift ideas to make the moment more special.
Framed Posters/Scrolls
Whether your best friend is "Bhukkad", "Romeo" or a "Kalakaar" you need a friendship day surprise that will make them remember you whenever they look at it. And what is better than choosing from a whole range of posters and scrolls from Indigifts that depicts the "mental condition" of your best friend.
Indigifts has a collection of posters and scrolls that have a desi & feel to them and your best friends can't take their eyes off them.
A Cool Souvenir
A souvenir as a token of the "Khatta-Meetha" relationship between best friends is one of the best gifts you can give to your buddies. There are various categories of things that you can present as a souvenir such as a coffee mug (or a beer mug), a mouse pad (if they're a workaholic), or a soft cushion from Indigifts.
You can present a loving message to your friend using these souvenirs. These gifts will surely show the importance of friendship in your life and are going to make it last forever.
A Special Treat
The beauty of presenting a treat is that everyone has a favorite cuisine or snack that they consider a pleasure. Do you have some 'Kanjoos' friends who don't want to spend when it comes the time to split a bill? Don't let them pay this friendship day and just order them a special treat. You should also get one of the special gifts from Indigifts which will make them scream with joy and will also make the taste mark your friendship.
Photo Album
Make a memory! A customized picture album or a Photo Memory Story Board allows you to save all of the memories you and your buddy share. A gift, the pages of which one can read with moistening eyes years later. If you don't want these memories to go away, a picture album would be the perfect present for your friend. Indigifts has a number of photo album-based boards which you can check on the website and choose according to your taste.
A Book
If your buddy enjoys reading, there is nothing better than a book. Purchase a book by his or her favorite author and present it to her. If at all feasible, obtain an Author signature copy for your pal; believe us, he or she will adore it. Or you can gift them a cool & handy notebook from Indigifts so that they can write down their own memories in it.
You can make this Friendship Day even more special by giving these incredible presents from our biggest range to your best friends. Though there are countless friendship day gifts you can get from Indigifts for best friends, the priceless gift of 'Time' is the best gift you can give to your friends. Spending time with them and cherishing the moments you spent together is the biggest gift you can present to them. Happy Friendship Day!