You Are The Joey To My Chandler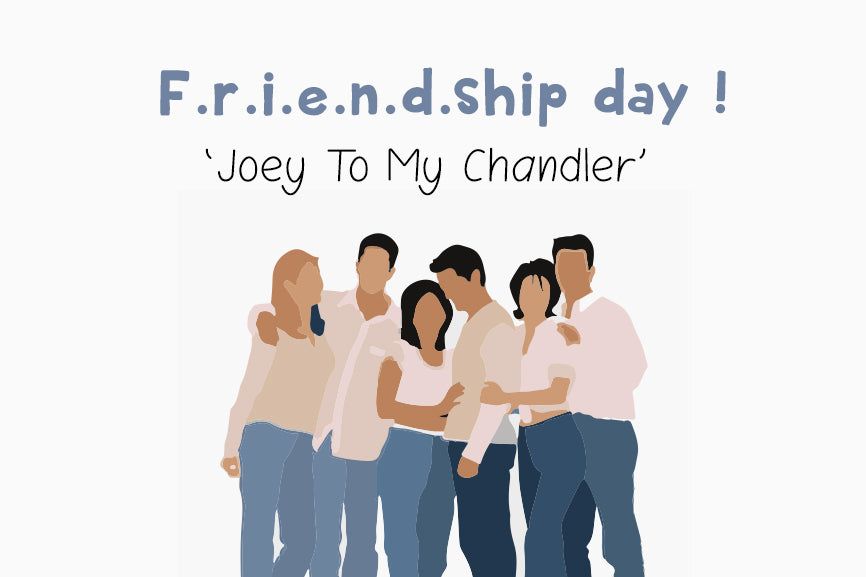 I'll be there for ….. 
Joey doesn't share …..!
How you ….? 
Hi, I'm Chandler. I make jokes when I'm ……………....
Could I be wearing any more …….?
They don't know that we know they know we ….
We were on a …...!
Did you just complete all the sentences by yourself? Well, I did. And if you are too a die-hard Friends' fan, how could you miss? 
Well, apart from all the blabbering that I did not intend to start writing this to you with, did I forget to remind you that friendship day is coming. Yes, the Friends reunion was amazing and was on top of some of the better things that happened to us in this long a** lockdown but it is our real friends we should not forget about. 
So, what have you planned? Do you remember the date? No? It's the 1st of August. Yes, you can call it Friends month. And did you know that almost the whole world celebrates the day on the 30th of July but in India, it varies? We strictly celebrate it on the weekend, yay!; the first Sunday of August. Next year, it will be celebrated on the 7th of August in India.  
Here are few suggestions if you would let me:
Call them, Bing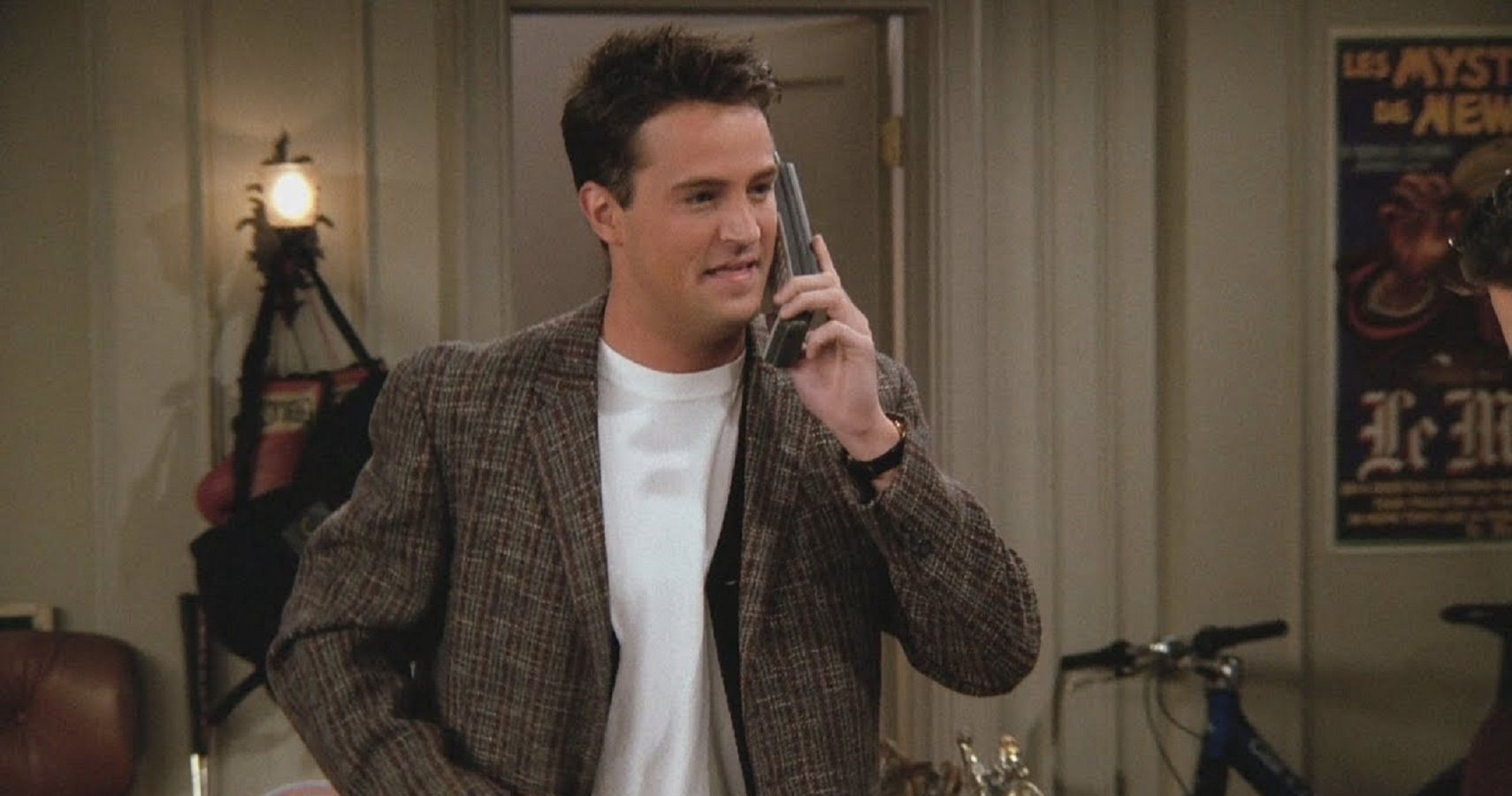 Just pick up the phone and give your old school buddy a ring. You can ask them about how they are doing. You never know what people might be going through in this lockdown and a call from someone they could talk to is all they need. Just remember not to mention the Friendship day thing, which would be so cringing, isn't it?
Joey doesn't share food but you could
Order your best friend, their favorite pastry, cake, or ice cream. They would love it. I would too. I wish I had friends like you.      
Surprise them but not too much, Pheebs
Call them and tell them that one of your buddies needs urgent help. Then pick them up and have dinner at some fancy place. If they are still not surprised, ask them to pay the bill. Well, 'hungry' is super urgent. 
Let's watch a trio. What say, Ross?  
ZNMD, Dil Chahta He, Go Goa Gone, The Hangover, Delhi Belly, Crashing, or Booksmart?  Shop some booze, order some food, and binge-watch some fantastic trio movies. 
Gift them a transponster. That's not even a…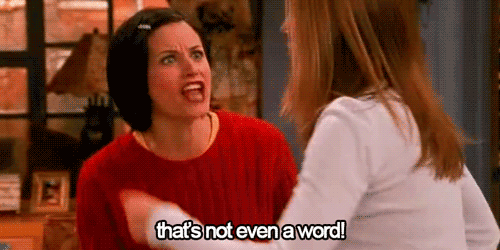 No kidding, gift them something they would love or something utterly stupid gift they would always remember you for. You are friends and who else in the world would know what your friends like? It could be a book, a nail paint, a cushion, a mug, a watch, it could be anything. 
Happy friendship day, you all.