Cozy Surroundings for Netflix and Chill
Nowadays, everyone is just as likely to be seen at home watching Netflix and chilling as they are out and about. The current trend in at-home relaxation is binge-viewing the hottest new dramas or entertainment programs.
However, for the best Netflix and Chill experience, your home interior design must include the cozy seating and excellent lighting. You will also find that it is even better if you can "dine and Netflix."
Here are some excellent instances of how Cozy Surroundings for Netflix and Chill on TV can be helped to create the ideal home setting so you can relax and watch Netflix.
Create a Comfy Space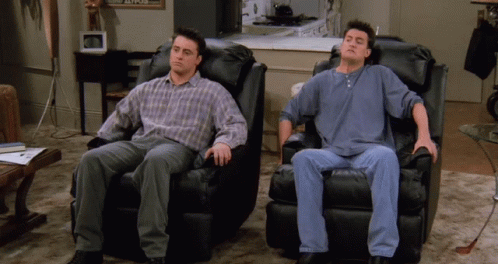 If you have the room, design a super-cozy entertainment area with designated sofas, extra floor cushions, and a plush floor mat that can accommodate the entire family and lots of friends.
The color scheme and textures of a media room have been picked to blend in with the rest of the house, so maintain the style in line with that while designing a dedicated viewing space.
For making cozy surroundings for Netflix and chill on PC you need soft cushions under your elbows. Indigifts has a great range of cushions that are ultra soft and quirky so you never have to get out of the vibe.
"Light" up a Warm Vibe
When putting together the ideal Cozy Surroundings for Netflix and Chill movies set up in your house, choosing the correct lighting is equally crucial. You risk harming your eyes if the light is too strong or too dark. If you are fortunate enough, using natural light is the best choice.
Installing track lighting above your entertainment center is another way to make sure you have enough light for your Netflix and Chill sessions. Because the living room's windows are relatively small, track lighting should be added above the television.
Besides lights, you should also grab some cool wall decor items such as wall frames and scrolls, etc. from the collections of Indigifts. The wall frames and scrolls from Indigifts will give you a positive vibe when watching your favorite movie or show.
Munching is a Must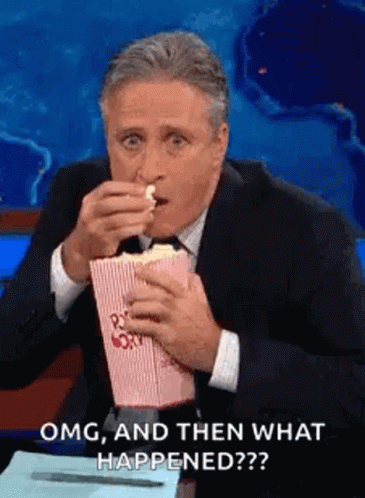 Do you like to watch and eat? You may create an inclusive atmosphere by designing your entertainment space such that you can view the screen from your dining table. a condo with a living and dining space that is open to one other so you may enjoy your meal while taking in the scenery.
Perfect Setup for Netflix and Chill night with the 'Special One'
A love like yours deserves high-end luxury. Our robes are a favorite among couples wishing to treat themselves on a budget because they are as comfy as pricey spa robes but far more affordable.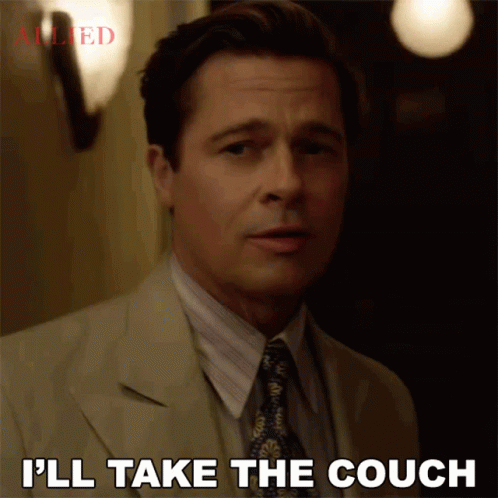 Candles with scents to Set the aromatic atmosphere

- Light a few candles to create a romantic atmosphere. Any Netflix and Chill date is instantly improved by the romantic mood created by candles. Buy the best-scented candles for your loved ones from Indigifts.
Delicious Snacks to Share
Sharing snacks is just so sensual. Stock up on treats like chocolate-covered strawberries, grapes, and chocolate. Oh and grab a 'Super Bhukkad Kit' from Indigifts to get all your desired snacks in one combo at a great price.
Netflix chill through Wine
Your preferred wine in a bottle Open a bottle of your preferred red or white wine and enjoy a drink while you watch. You should also grab a beer mug from Indgifts to sip your booze while watching your favorite show.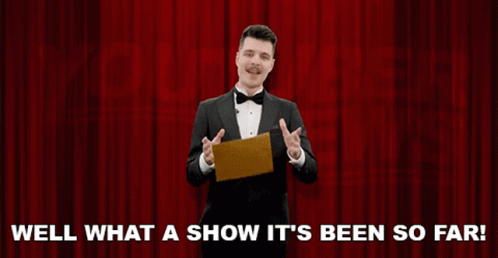 Adding up all these points will make your Netflix experience an awesome one. You can also try being a creative person by adding up comfy product ideas from Indigifts. You can buy the best products on Indigifts' website or through e-commerce platforms for making your Netflix time a worthwhile one.